We love hearing from you and seeing your "before and after" photos, especially on projects that you call for help on!
Michele Melvin is a customer of ours who we recently helped. She wanted to paint her kicthen cabinets.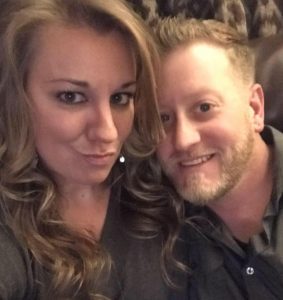 BEFORE PHOTOS: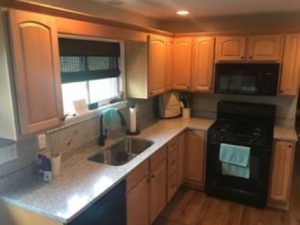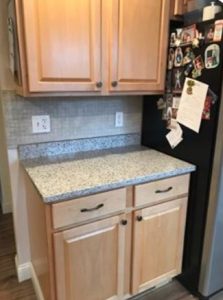 So, we asked her to send us a photo of a kitchen that she loved the look of and that would be her inspiration photo. She wanted to use Chalk Paint® by Annie Sloan but neither Coco or French Linen were exactly right, just on their own. So, that is when the customer service at The Purple Painted Lady kicked it up a notch!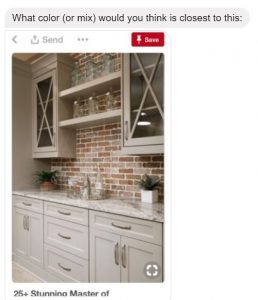 We sent her a couple recipe options for her to consider.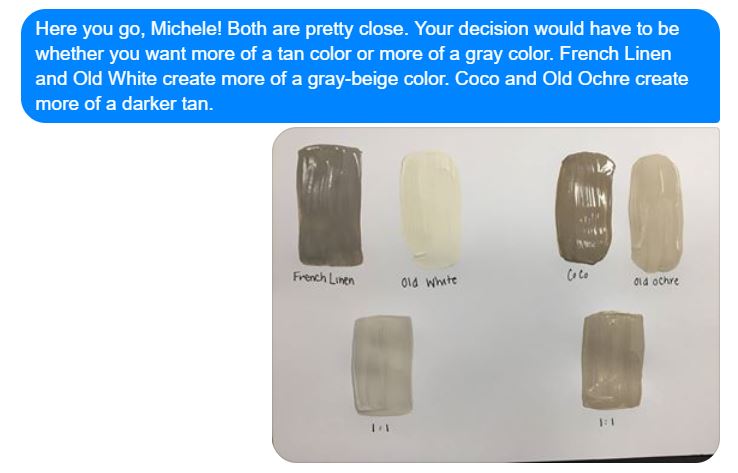 Ultimately, Michele chose to go with just Coco and then a slight Pure White wash over it. (not sure how to do a "wash"? Just read this post HERE.) Doing a wash was a brilliant idea- since it is very simple but yet, makes a big impact! (And…it does not require a huge amount of Chalk Paint® since you are mixing it with water to thin it.)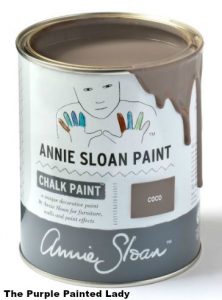 Her cabinets turned out amazing!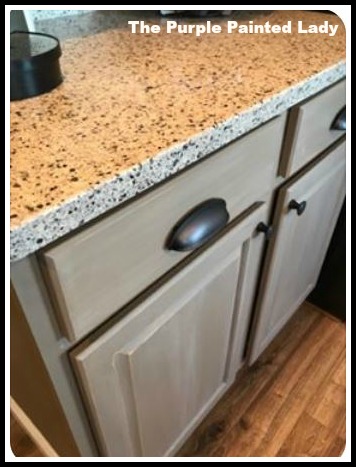 We love her finished kitchen!!!!
Don't be afraid to take on a project like this. It is so much easier than you think and we will be here to help and coach you!
Below are a couple links to two (very detailed) videos we created for the person who really wants to understand the nuts and bolts of how to approach a DIY project like this. Meaning, what tools you will need, the steps required and then…..demos on how to transform a cabinet. Basically, instead of charging you money to take a class with us, we brought it into your home, for free! Make 2018 the year of change for you!VIDEO #1 Kitchen Cabinet Best Tools, Prep and PaintVIDEO #2 Kitchen Cabinet Waxing