I was playing around the other day with a sample board at the shop. First I painted it with Antoinette Chalk Paint™ Decorative Paint by Annie Sloan and then – while it was still wet- wiped a good amount of the Chalk Paint™ off. Not sure why I chose to do that- but I did.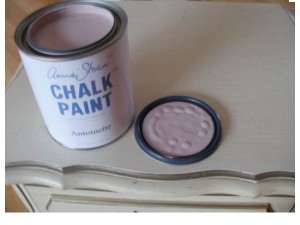 Although the washed off sample board had a simple look- I still thought it was pretty. But then I realized how much nicer it would be by applying a little French Gilding Wax.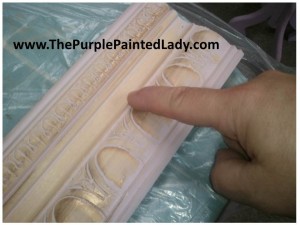 Immediately I realized how the French Gilding Wax transformed something that was simple & pretty- to something that was haute & exquisite. It made me think, "French Gilding Wax- Adding Ooh-la-la- for minimal Moola-la!" ..and thus, this post began to unfold.
French Gilding Wax is so easy to use! No fancy tool, just literally opened the top of the 30 ml glass container and using my finger- lightly touched the creamy Gilding Wax. It has a smooth-silky feel to it! Very luscious.
Using my pointer finger, I rubbed some of the Empire Gold Gilding Wax to my sample board…and WOW! The areas I wanted to accentuate- danced with luster. The French Gilding Wax was incredibly easy to use and I immediately started to think of all the projects I plan on using this with.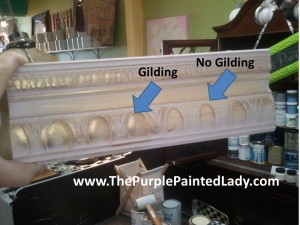 The Purple Painted Lady carries all four French Gilding Wax colors. By clicking on the name of the gilding wax below, it will launch you to the item in my on-line shopping cart. French Gilding Wax is sold for $21.95 per container.:
Renaissance Gold
This gilding wax is the darkest of them all. It has a slight copper tone to it- definitely more red within this gold compared to King's Gold or Empire Gold.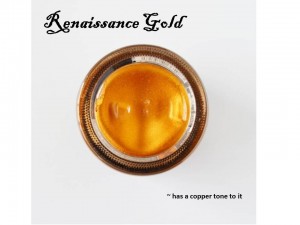 King's Gold
In the spectrum of gilding wax- this color is not as deep as the Renaissance- but not as pale as the Empire Gold. If I was Goldy Lock's – I guess I could say this one is just right.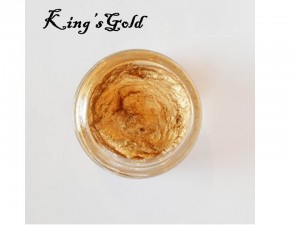 Empire Gold
Empire Gold is more of a pale gold…softer and toned down compared to the King's or Renaissance.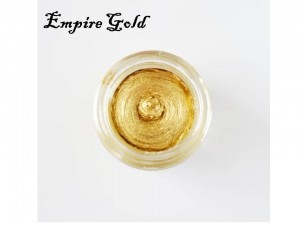 Silver
This is self-explanatory. Perfect compliment for a cool metallic, versus going with a warm gold.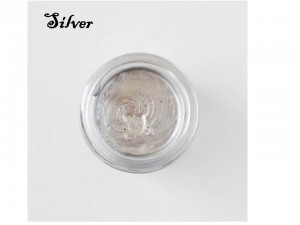 Again, the French Gilding Wax is a beautiful way to accent a piece by either kissing just the corners of your piece with it or going all out and using it as a trim. The degree of icing is totally up to you.
So, what do you think about French Gilding Wax? Would you like to try it? Answer my poll to the left of this page! Perhaps I just might coordinate a French Gilding Wax giveaway because of you!