In New York it always feels like we go straight from winter to summer because it is super cold, ….and then hot! But, we have been lucky and have had some wonderful spring days.
At the shop, we have started to carry an amazing clothing line called Magnolia Pearl. It is super whimsical, fun and funky! We we are expanding our Jaded Gypsy clothing section and we have some really fun jewelry and t-shirts from J. Coons too.
Our coffee shop is really coming along. We still need to hook up the coffee makers and espresso machine. And we need to figure out which ice maker we will go with, but I am happy with the progress so far! We have had many friends help us out and could not be more grateful to them all!
Workshops are in full swing and we are always introducing new classes.
We would love for you to come and visit, but if you cannot and you see anything in the photos you would like a price on or to purchase- don't forget we ship everywhere in the US! Call us at 585.750.6056
XO,
Trish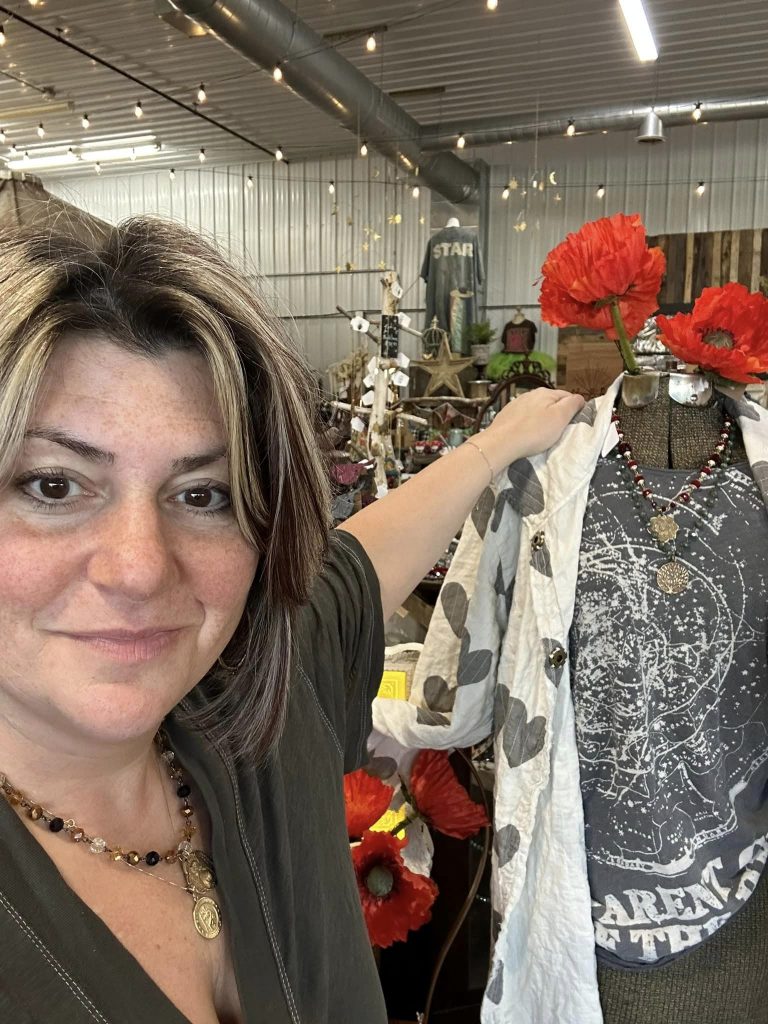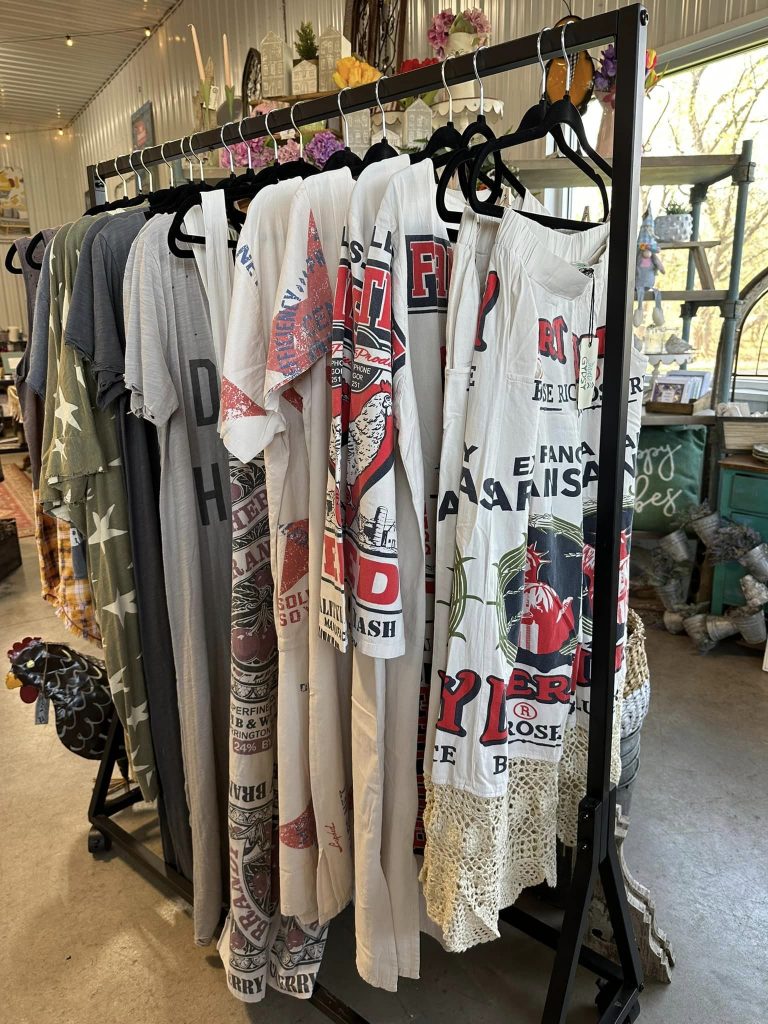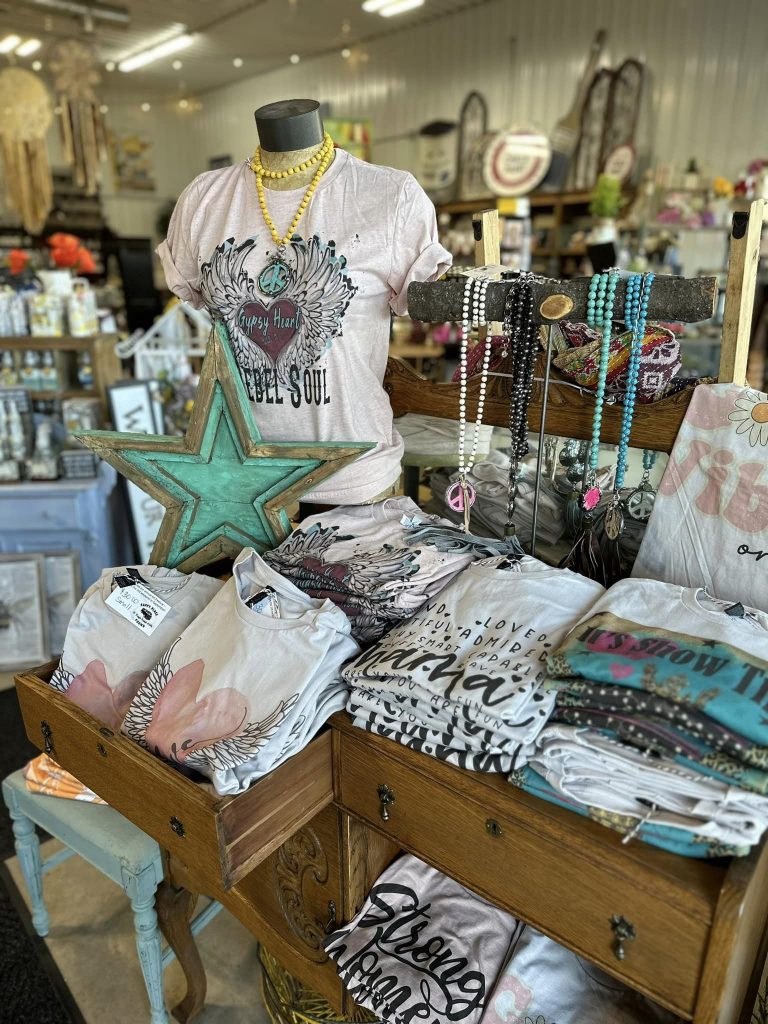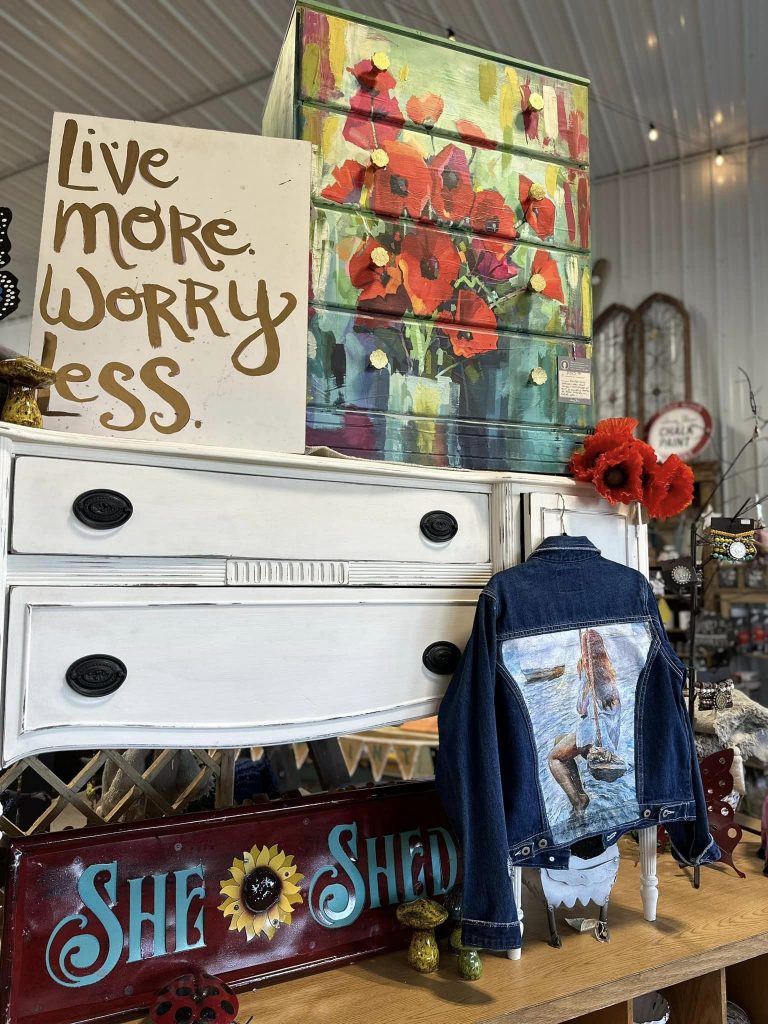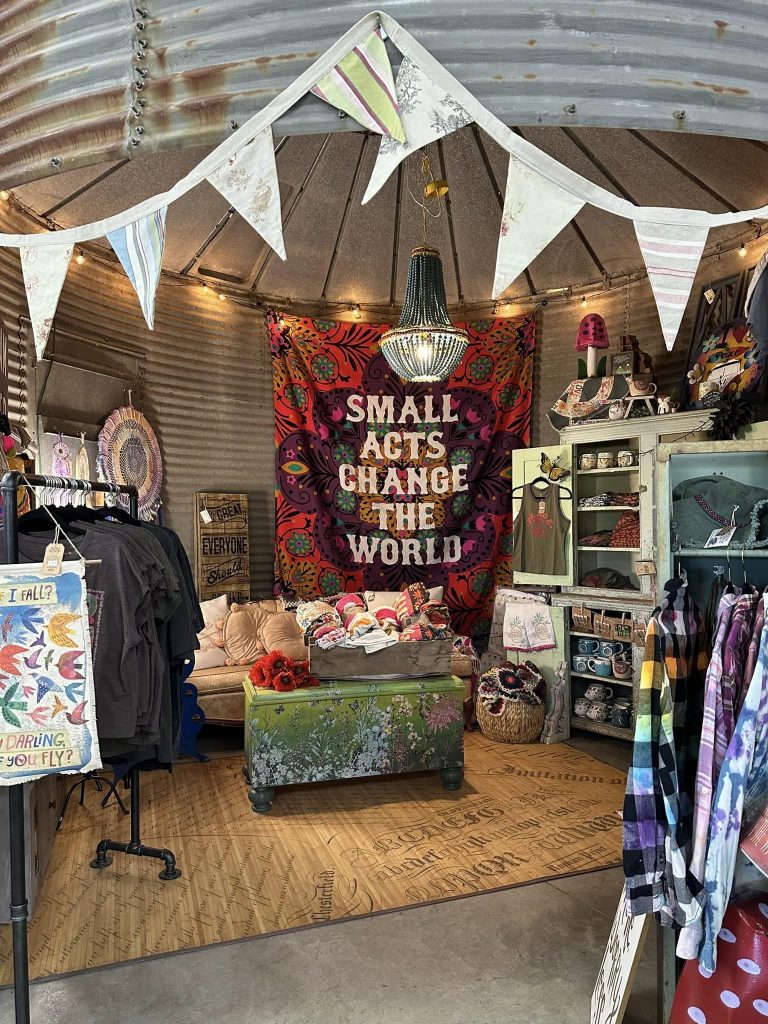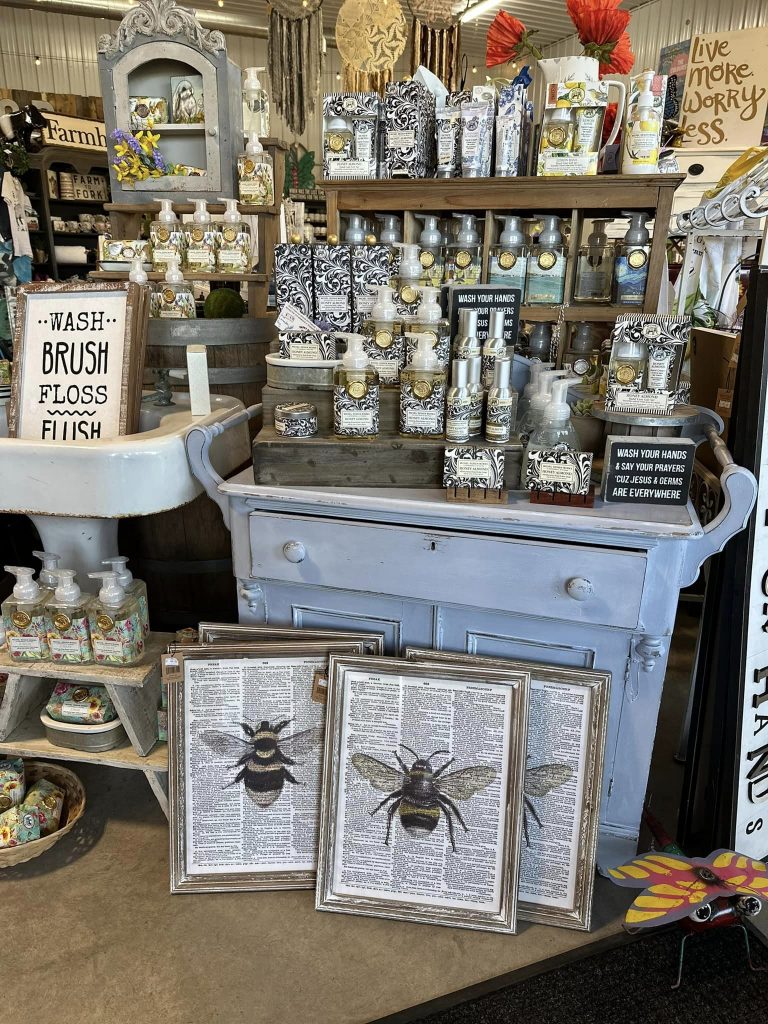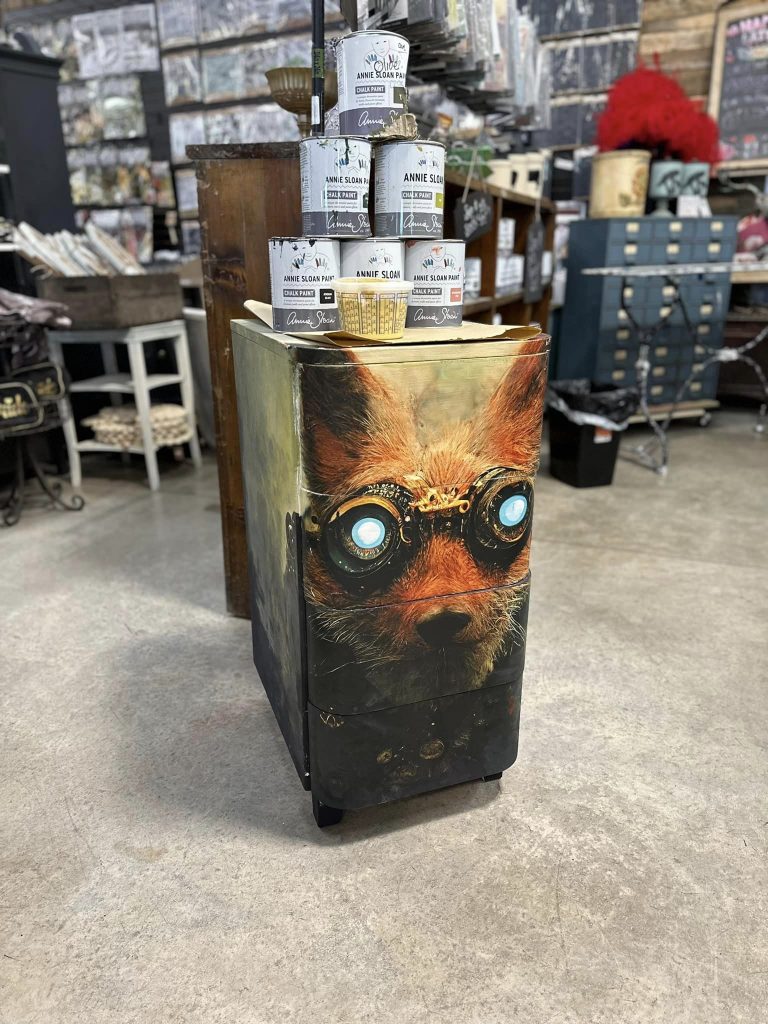 I was left alone, unsupervised and I started scrolling "the book" and …..I found a beat up 1969 VW bus. And I just could not help myself! We are going to use it as a landmark in front of the shop! Sure, it is a bit nasty at the moment …. Okay… very nasty- but with a little help from some talented friends…. It will be pretty cool. We will replace the lights, figure out what to do with the broken glass….. but we're excited to plant flowers around it and paint it…. with Chalk Paint® by Annie Sloan, of course.