The best type of gifts are those that come from the heart. And this one is very special and for some very special girls!
Look what our customer Sophia transformed ……an old wood dresser into something magical for her nieces. This is a super cool, one of a kind doll house!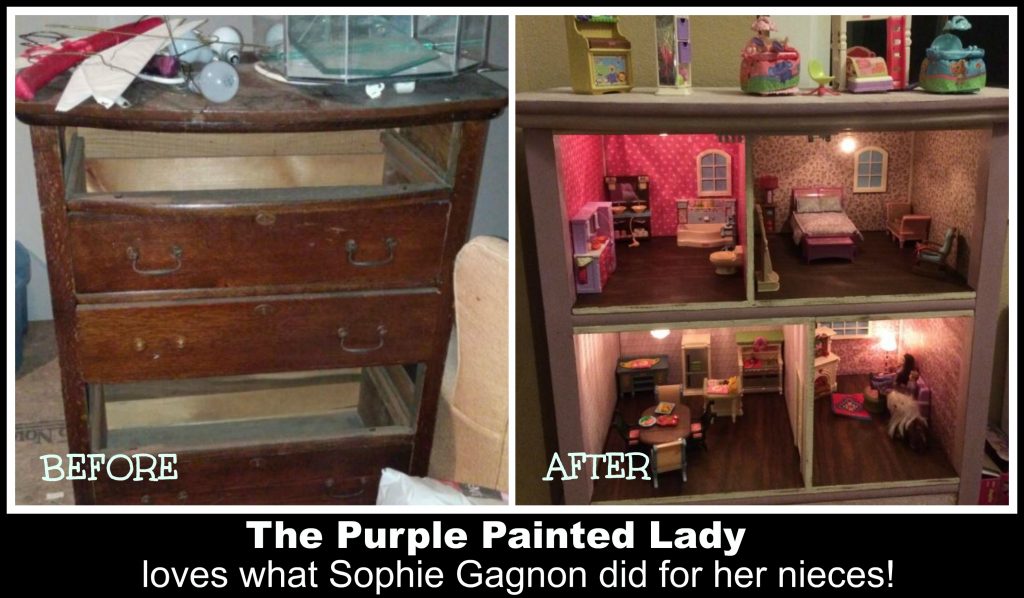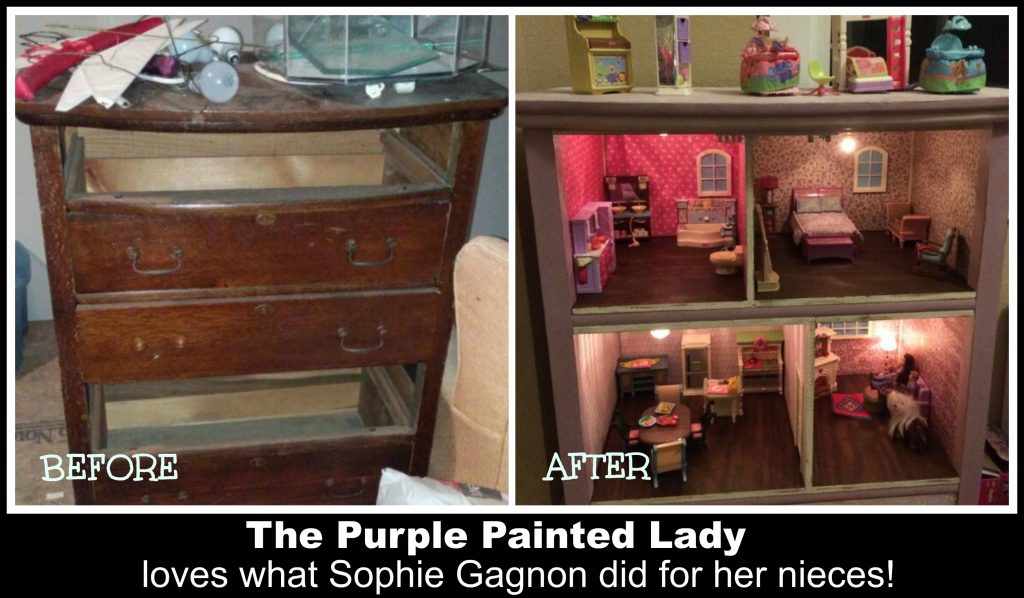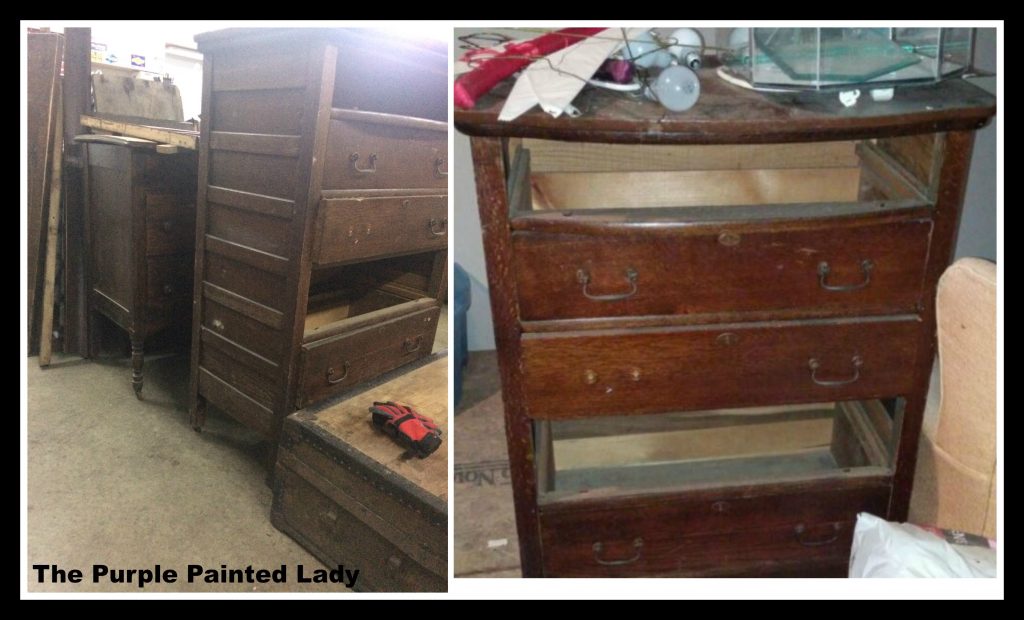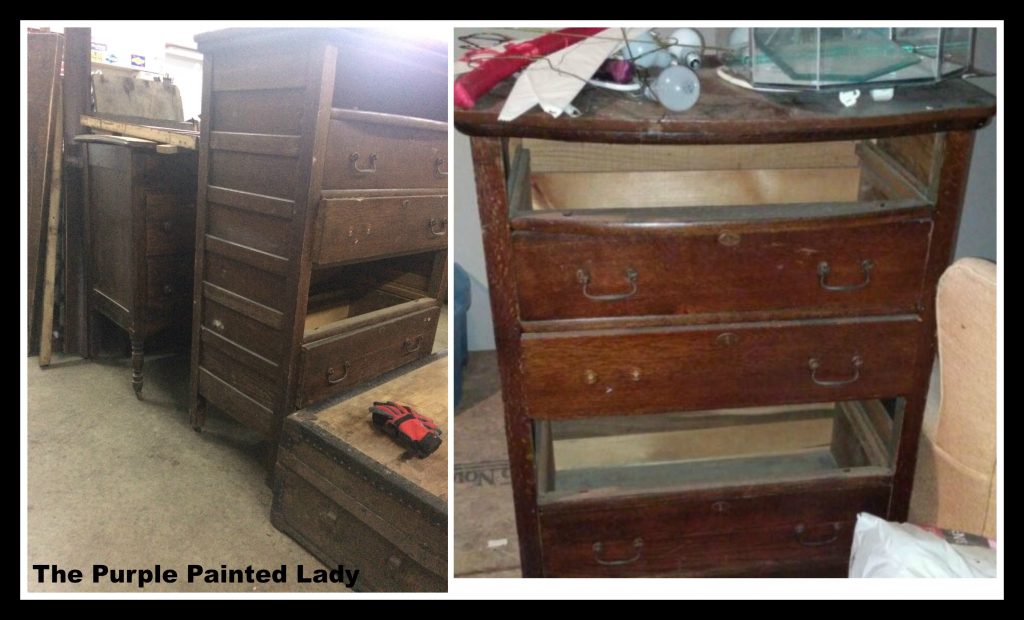 Sophia said it was a lot of work but she had so much fun doing this project and the reaction on her nieces faces was priceless!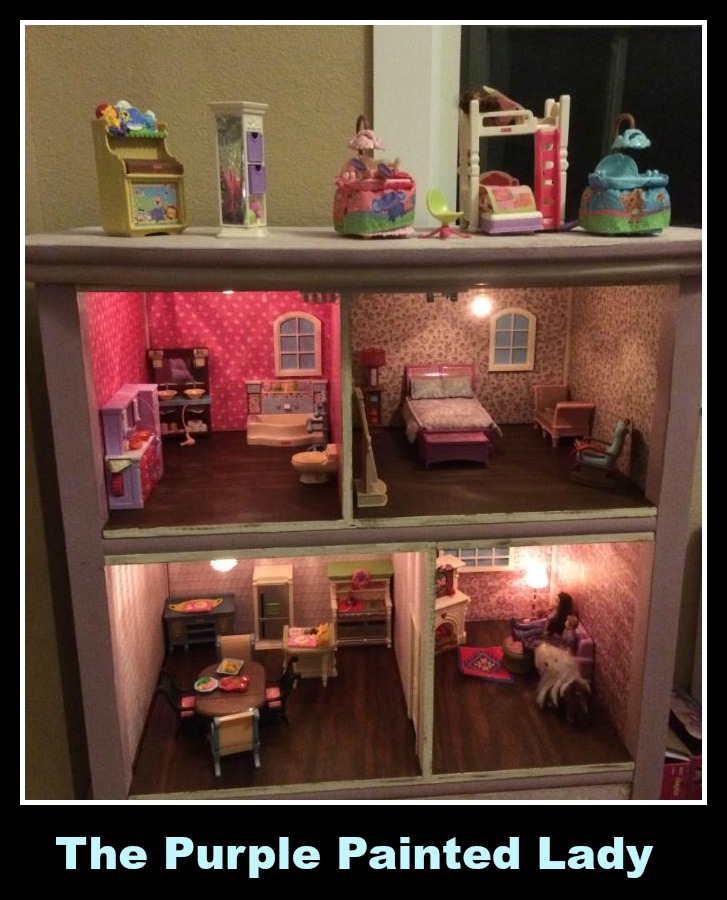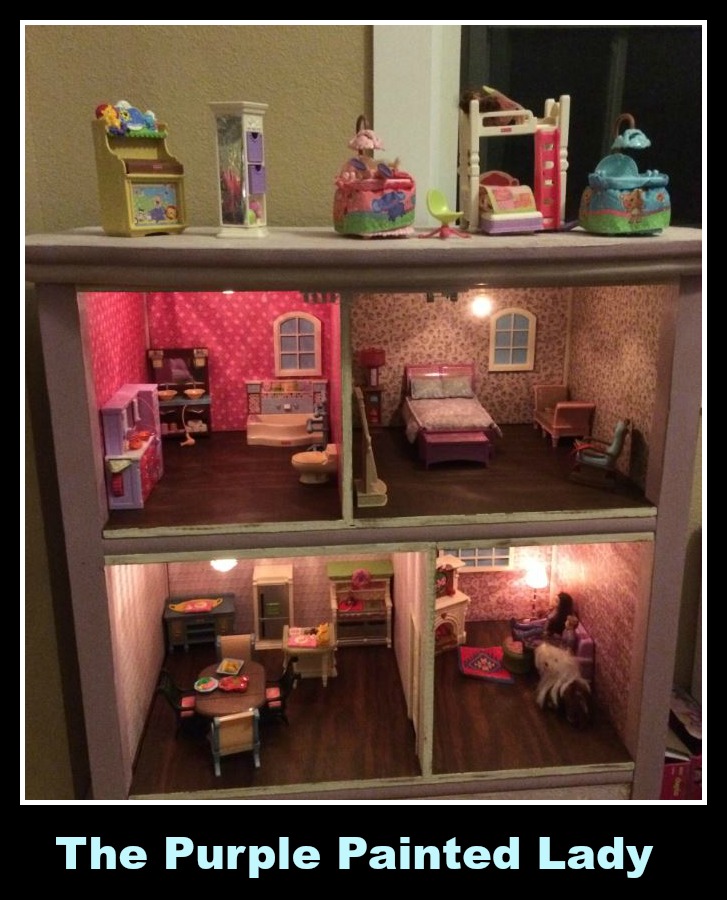 CLEAN: First- the dresser required a real good cleaner. The Purple Painted Lady always recommends to clean your piece with Mineral Spirits, and then give it a fresh water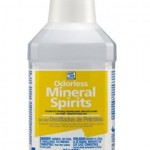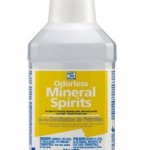 rinse. In this case- you may want to shopvac out the drawer cavities also.
PAINT: The CHALK PAINT colors Sophia used on the dresser were Henrietta, Old White with a 1 to 4 mix of the two.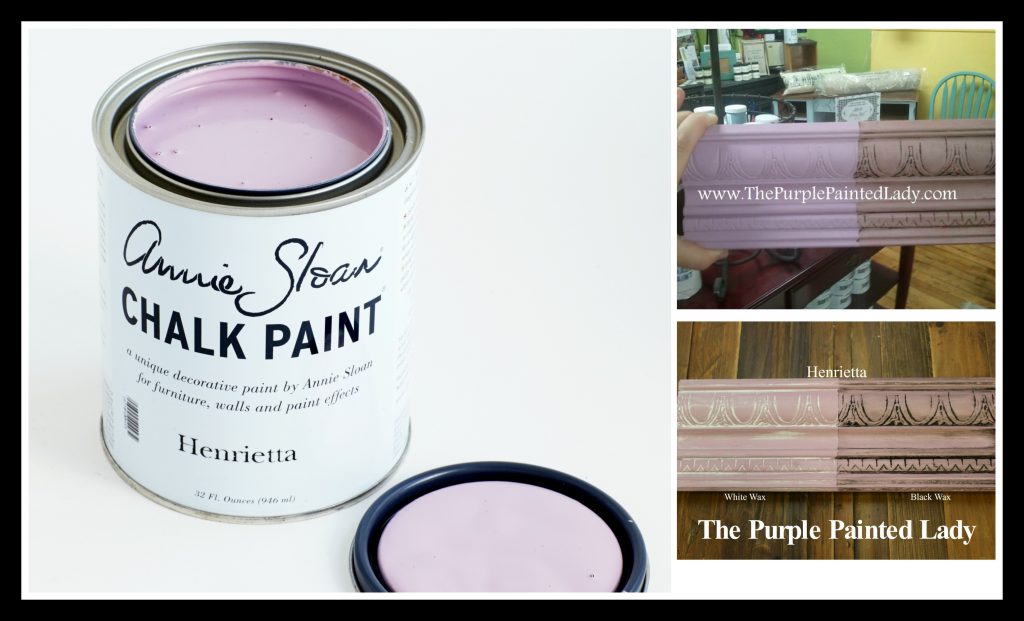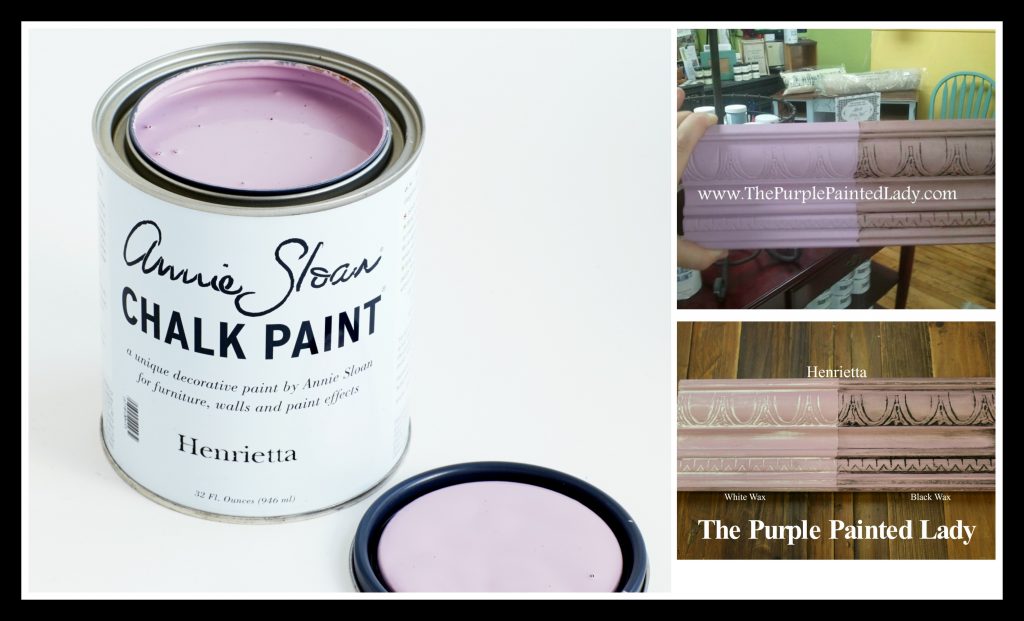 This color chart will give you an idea of the different hues you can create when mixing Old White with Henrietta in different ratios:

TOP COAT: Sophia used Annie Sloan's Clear Wax and some King Gold GIlding Wax to finish.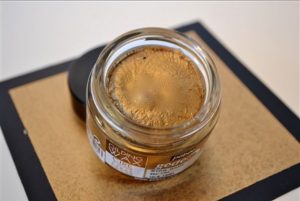 Sophia used General Finishes Gel Stain in Antique Walnut for the floors.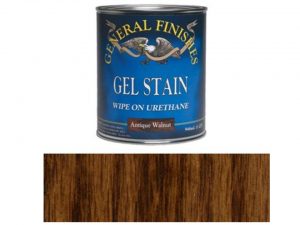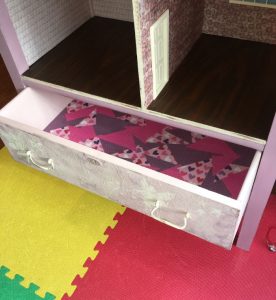 Sophie wrote us, "I wish I were a little girl again ! ?"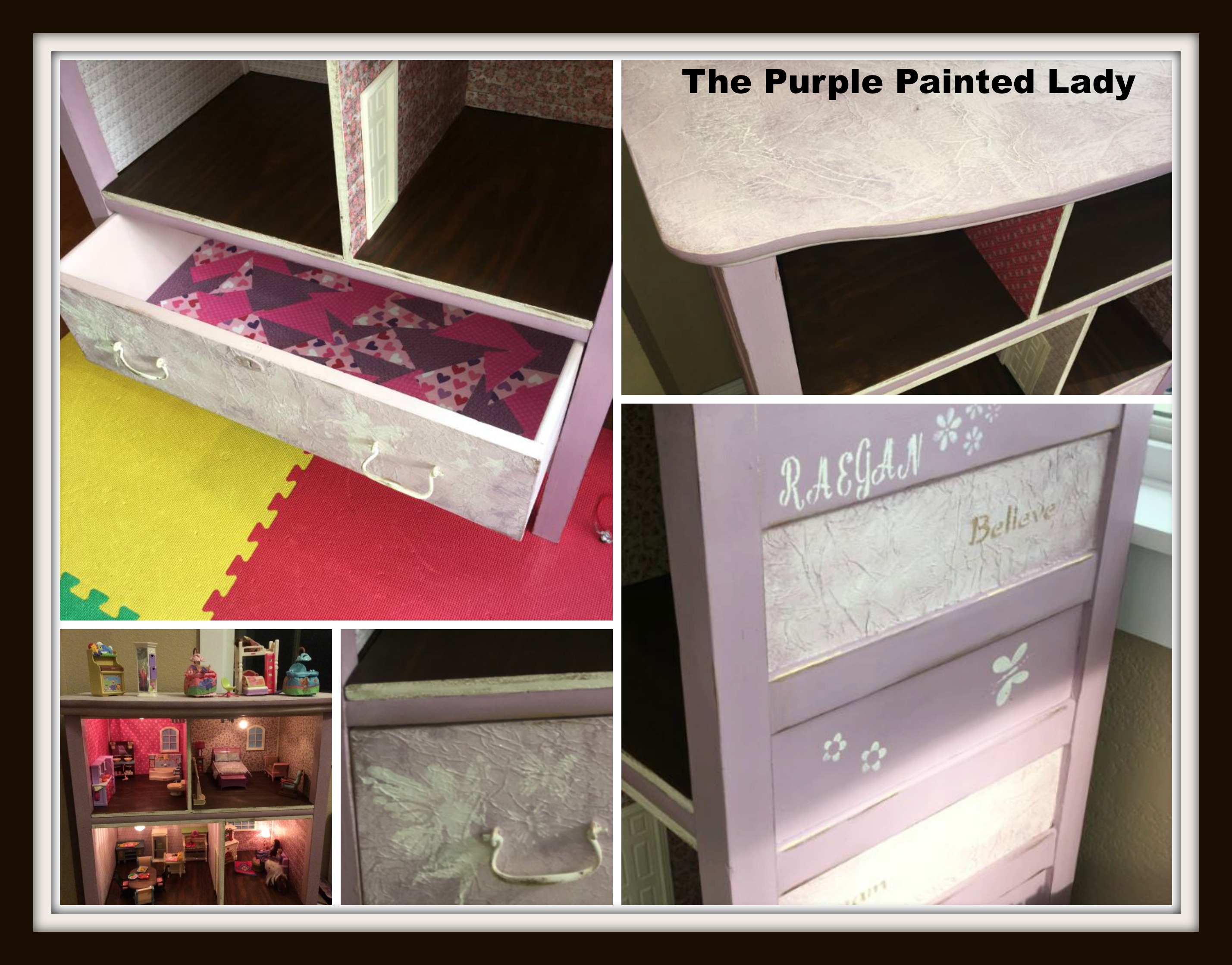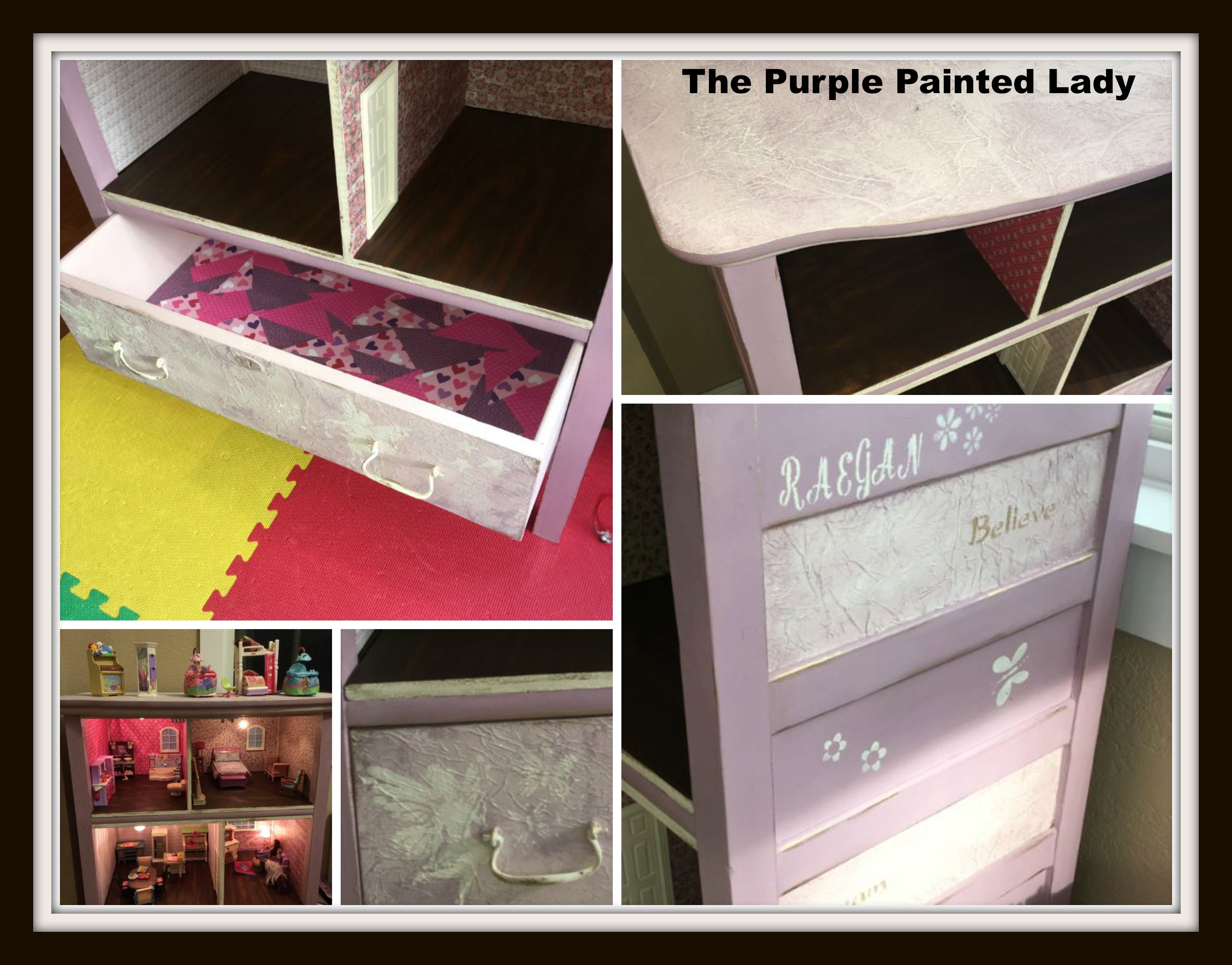 Do you have a project like Sophia that you need help or have questions about? Stop by one of our locations, call us or even email us! We would love to help you with your project!
Come visit one of our TWO locations:
EAST SIDE OF ROCHESTER (Our MAIN store!)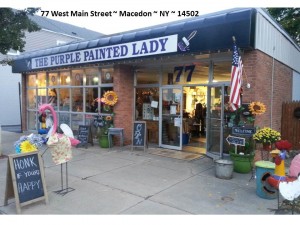 77 West Main Street in Macedon, NY 14502
OPEN Mon – Wed 10– 4, Thurs 11–7, Fri 10 –5 & Sat 10-4.…CLOSED SUNDAY
OR
WEST SIDE OF ROCHESTER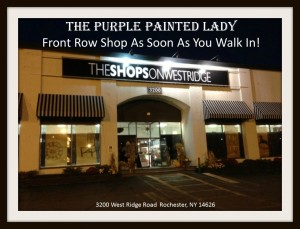 3200 West Ridge Road in Rochester, NY 14626 (The Shops On West Ridge)
OPEN Thurs – Sunday 11–6 ……CLOSED MON, TUES, WEDNESDAY