We were at the Rochester Home and Garden show on March 25 & 26, 2017 that happened at the Rochester Riverside Convention Center.
Every year you can find us in the lower ballroom.
The year we had two large pieces of furniture that we demonstrated using Chalk Paint® by Annie Sloan on.
Our focus was sharing information on how to transform your dated kitchen cabinets using Annie's products.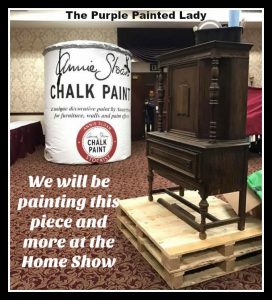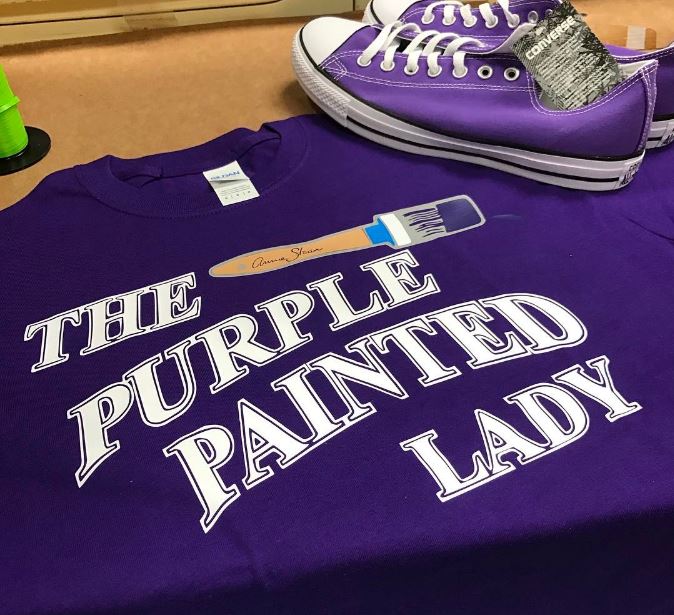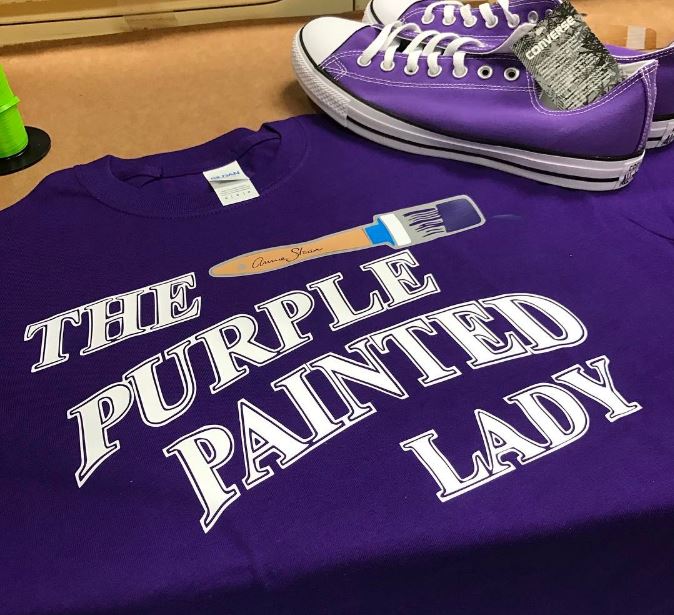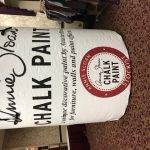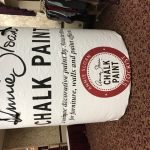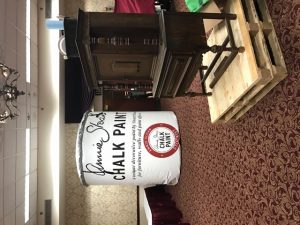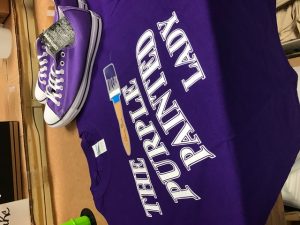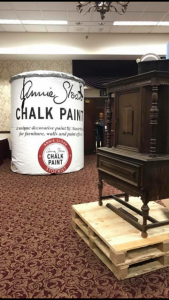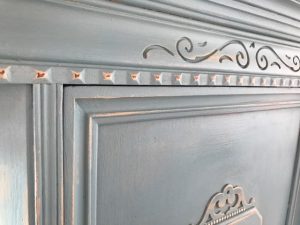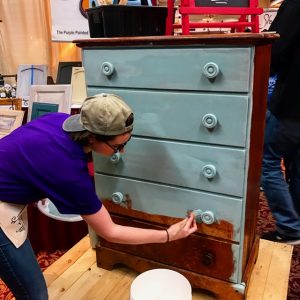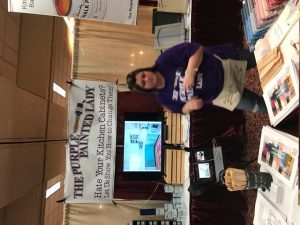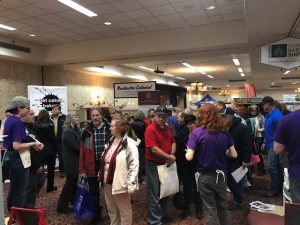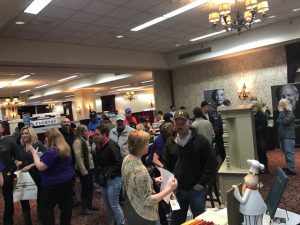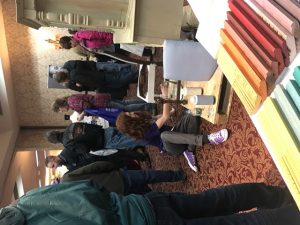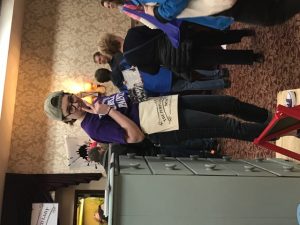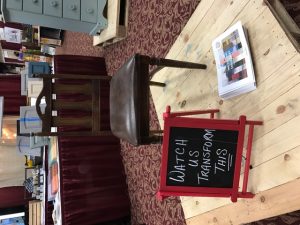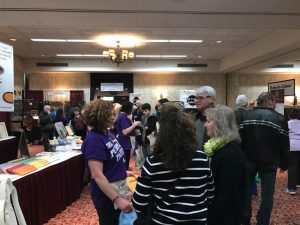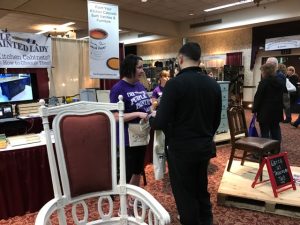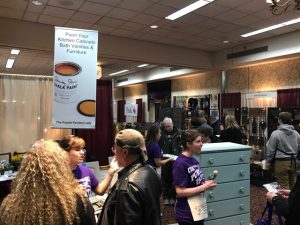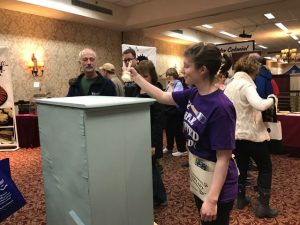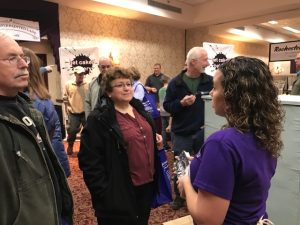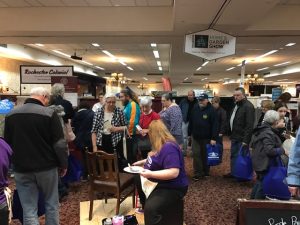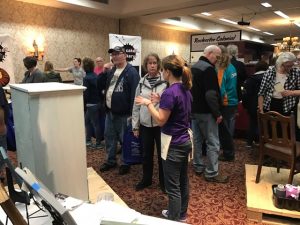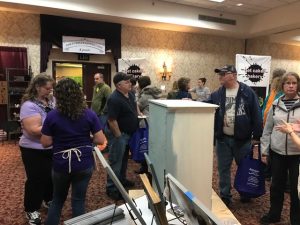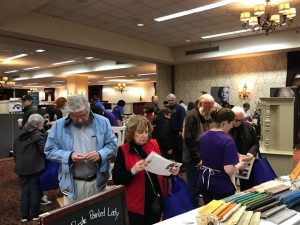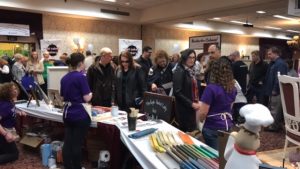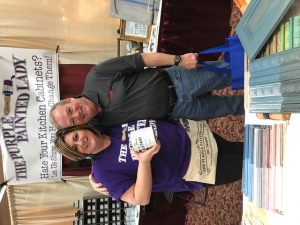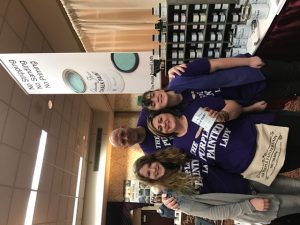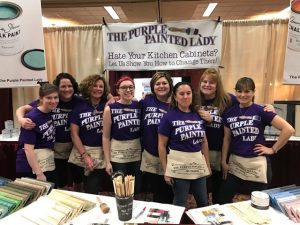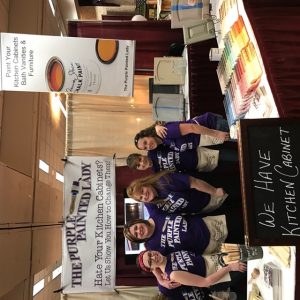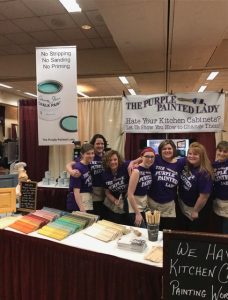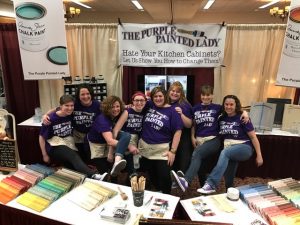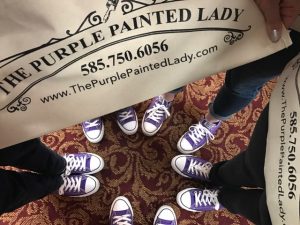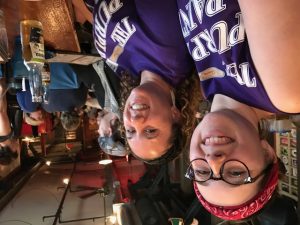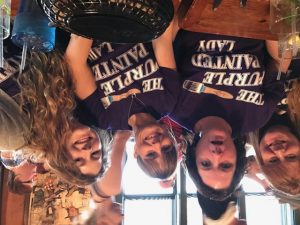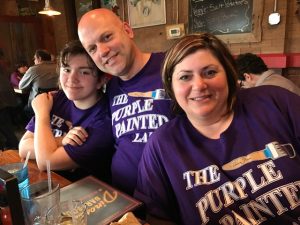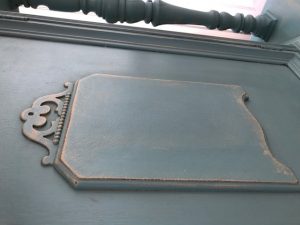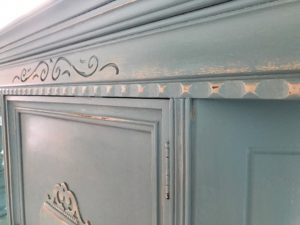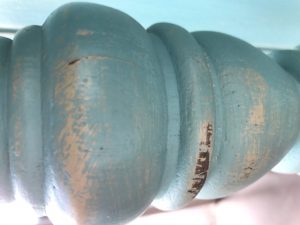 THEN…..Come visit one of our TWO locations:
EAST SIDE OF ROCHESTER (Our MAIN store!)
77 West Main Street in Macedon, NY 14502
OPEN Mon – Wed 10– 4, Thurs 11–7, Fri 10 –5 & Sat 10-4.…CLOSED SUNDAY
OR
WEST SIDE OF ROCHESTER
3200 West Ridge Road in Rochester, NY 14626 (The Shops On West Ridge)
OPEN Thurs – Sunday 11–6 ……CLOSED MON, TUES, WEDNESDAY