I don't know about you, but by March I am biting at the bit for warm weather!
The 2016 Rochester Home & Garden Show happens on March 19 and 20 and is at the This happens at just the right time to remind me that spring weather is right around the corner and brings all of the businesses together that can help me spruce up both inside and outside.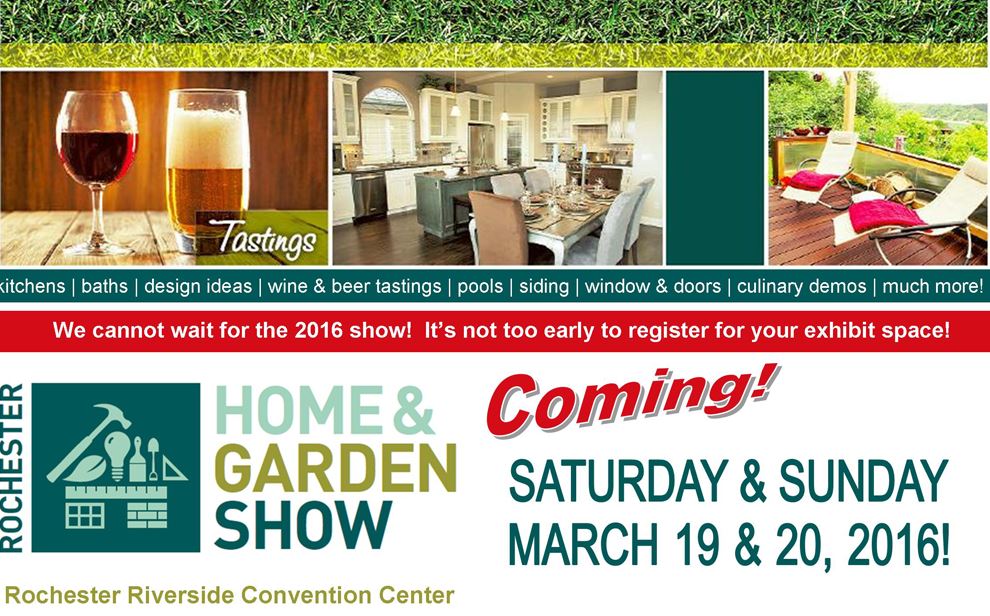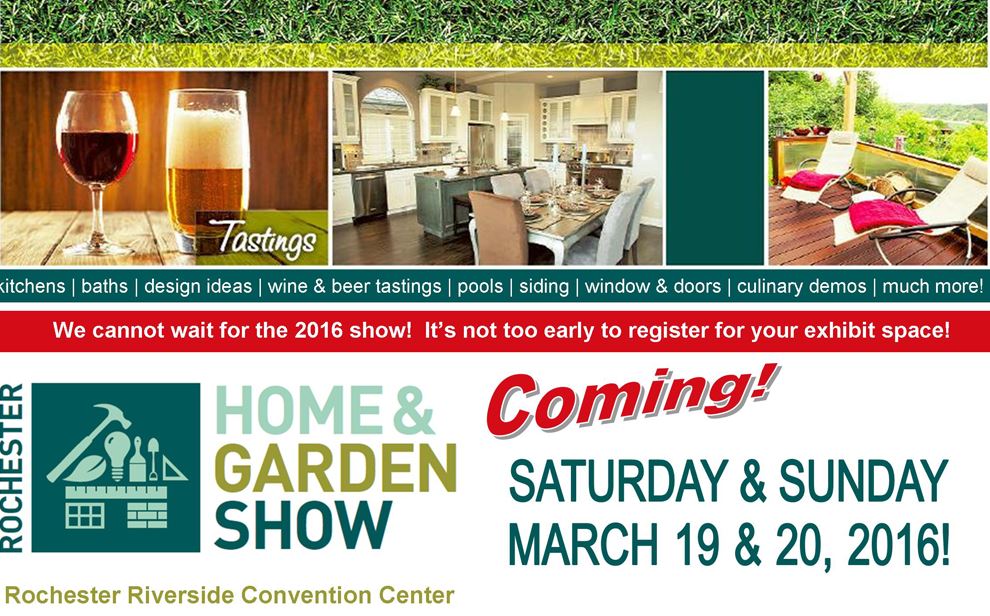 The Purple Painted Lady will be there in the "Highland Area" of the Rochester Riverside Convention Center showcasing how to use Chalk Paint® by Annie Sloan to refinish your cabinets AND!.…….we will be bringing together some of the best local artisans to host a "Cash & Carry."
Here is a list of some of the artisans!:
BELIEVE BANDS
Blissful Pickins
By Julius
Chicory Farm Soap
Cindy Kuhn Studios
LuLaRoe
Kreationality
Lorrie Stein Photography and Barn Wood Frames
Ole Kate's Crafts
PS Enjoy Your Life
ReHouse
Silvery Moon Designs
STACY K FLORAL Inc.
Susie's Hot Sauce
The Lady and the Snowman
The Inspired Life Project
The Rochester Brainery
The Tea Pottery
Transit Apparel
Vintage Soul
Von Brake
Whimsical Designs By Ann
ZiLLA's QuEeN
We hope to see you there!