Looking to try Chalk Paint® but are hesitant? Come to our 2 HOUR Hands-On Chalk Paint® Workshop, Tuesday, January 7th, 2014 starting at 12 NOON.
The cost of this event is $40 per person and you can register HERE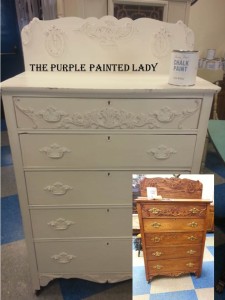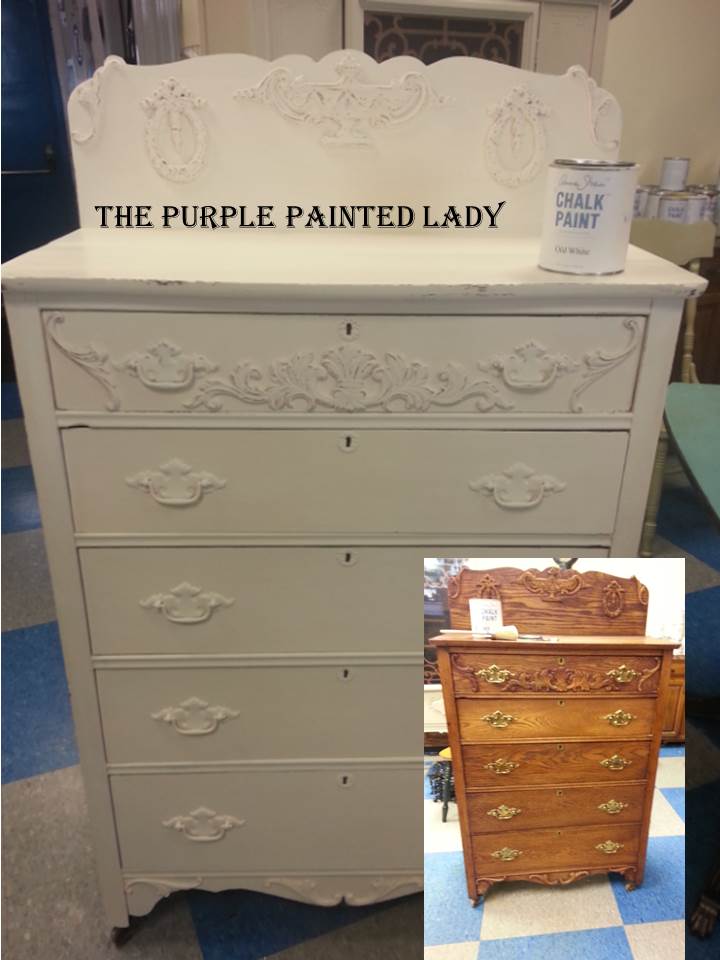 I like to joke and say- "help me paint a piece of MY furniture!"
Yes, this is my savvy way of getting free labor. LOL! Well, part if that is a little true, BUT I do guarantee, 100% that you will walk away from our time together feeling very confident and knowledgeable to go home and conquer your own projects!
In this class I share information about the Chalk Paint® decorative paint by Annie Sloan and show you on how I approach a painting project.
This workshop begins with cleaning the piece- to how I paint furniture to get the best results.
This is a casual hands-on introductory 2 hour demo – where you participate!
All who attend will receive a $2.00 discount off of any Chalk Paint® quarts the day of the workshop!