This Workshop is happening on Wednesday, April 23rd, 2014 starting at 10AM
(Parking in the back of the building!)
Register HERE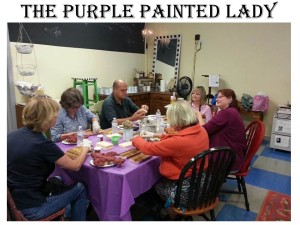 In this casual hands-on introductory workshop you will not only have FUN! But you will learn the "basics" of using Chalk Paint® Decorative Paints and Waxes by Annie Sloan. This paint is not one dimensional and there is so much functionality in it- let us show you how to take advantage of that and create pieces that will be drop dead gorgeous!
All supplies will be provided. First you pick out a sample pot of Chalk Paint® of your favorite color that you will use when learning how to wet distress. But from the very beginning, you will learn about making a glaze/stain using Annie's soft, dark wax. Then you will be painting a one and two-color technique- showing you how to add a little dry brushing for effect and creating a wash. A very important finishing step in regards to distressing – sharing our tips & tricks and making sure you can create a professional effect. You will create a wash and learn the fundamentals of how to apply it properly. Lastly- we will focus in on using the wax! Hands on training on how to age and tone your finishes with clear and dark waxes and the proper application process. (applying the wax is often the biggest issue Chalk Paint® users have- what is learned in this workshop will eliminate that from happening to you!) And hands on experimenting with "polishing" the Chalk Paint® using sand paper.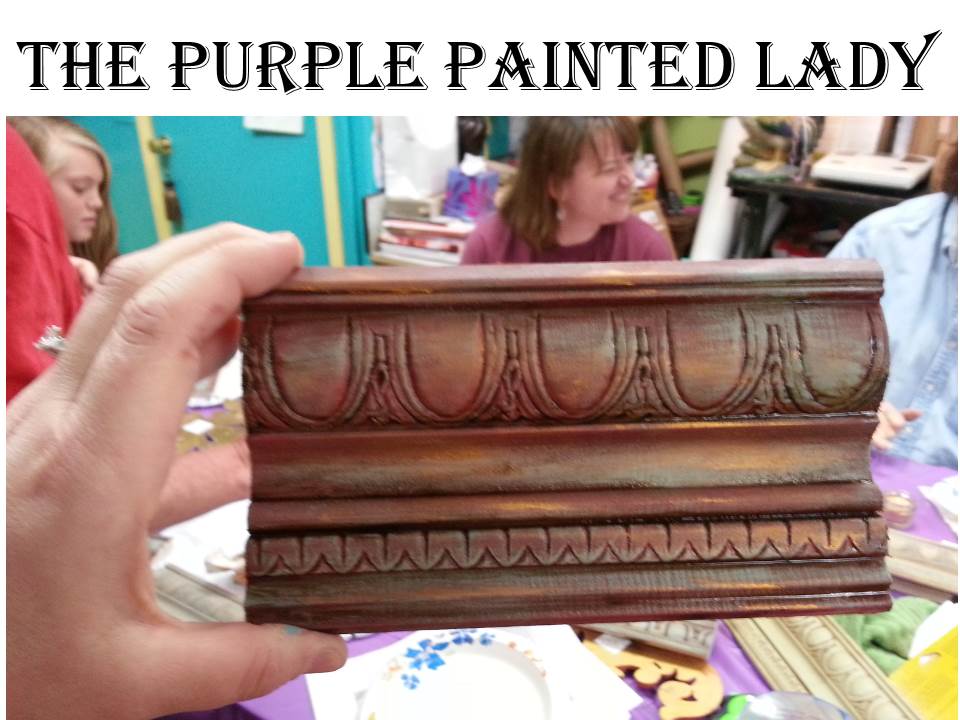 You will leave the workshop with your own sample boards, a sample pot of Chalk Paint® in the color of your choice, …and most importantly – you will leave with the confidence and skills to tackle your own projects at home.
CLASS SIZE: We like to be able to help you one on one- so we have a class maximum of 6 people- with a minimum of 3- exceptions may be made based on my schedule- however, this would not set a precedent.
DURATION: This workshop runs around 3 hours- but has gone longer based on the amount of questions asked- which is very positive. Please try to get here 15 minutes prior to class starting. * This is a casual painting party so bring a light snack or even your dinner and your favorite beverage to enjoy.
LOCATION!!!: The Purple Painted Lady, 77 West Main Street, Macedon NY 14502
By purchasing this Workshop you are acknowledging the Workshop Cancellation Policy which is => In the event you cancel with more than 2 weeks notice from the date of the start of the workshop, you may: 1) request a refund of your payment OR 2) choose to transfer your deposit to a later scheduled class.
Due to fees and losing the opportunity of placement of another student- you will incur a $15 processing fee for either choice.
In the event you cancel with less than 2 weeks notice from the date of the workshop, $40 will be forfeited.