Annie released her newest Bookazine today (March 30, 2023) and The Purple Painted Lady has it hot off the press! The Colourist 10 is perfect if you are more a neutralist…. loving the calming white's and beiges….. this issue is for you! And seriously…where else can you find a 130 page magazine with NOT one advertisement…not one! This is seriously a great read and inspiration!
Order today and receive it before the weekend! You always have our promise on being the fastest, most accurate and packaged perfectly Annie Sloan shipper. Just click HERE to order yours!
Give us a try and support the small guy!!!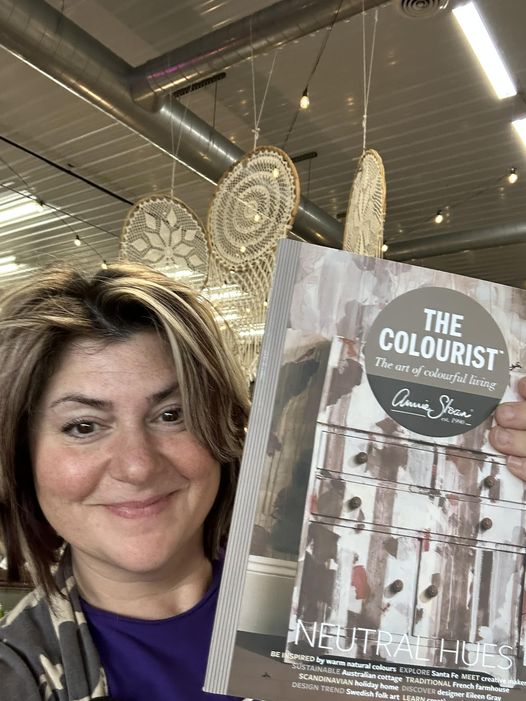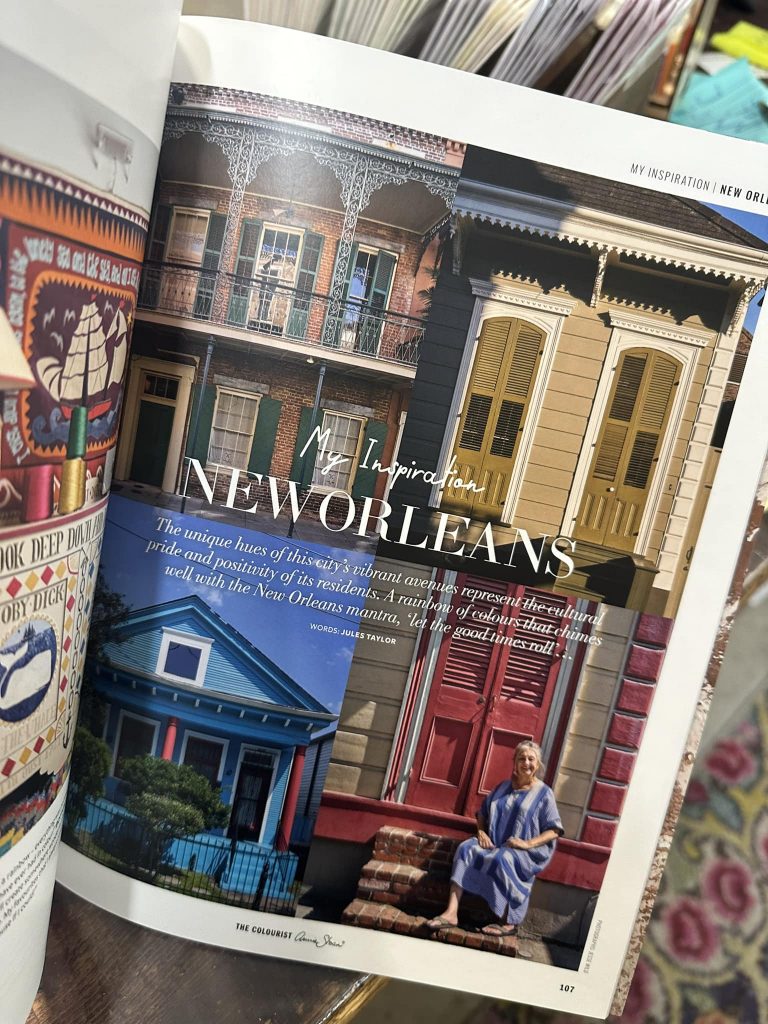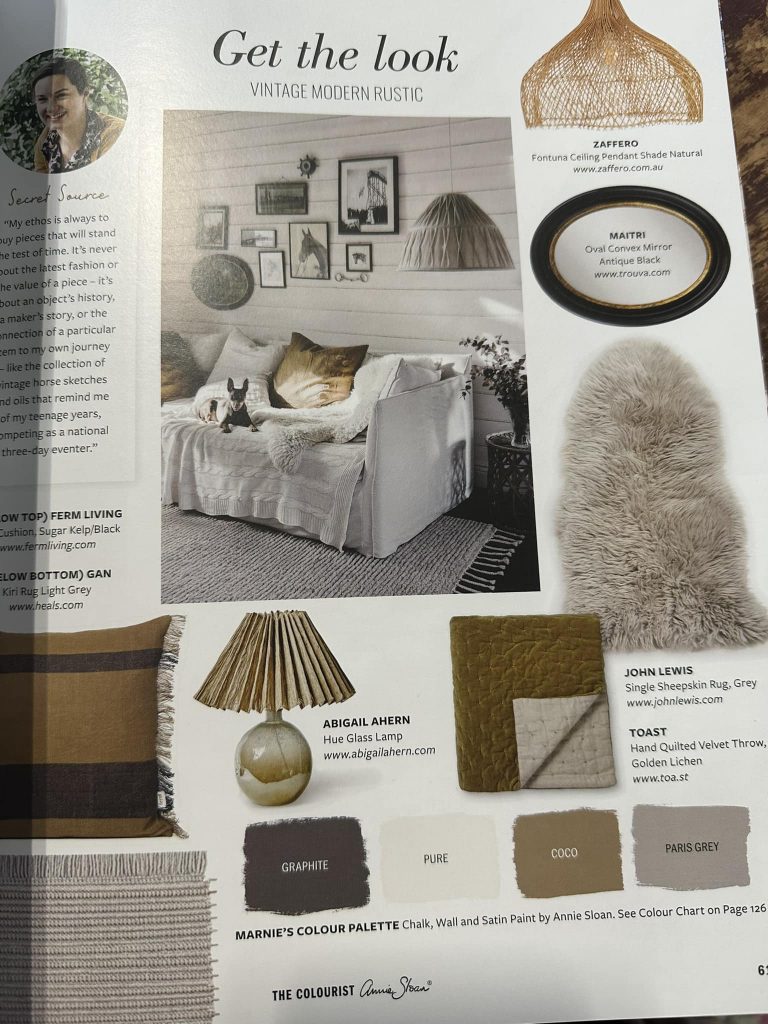 We are always available to help you with questions and appreciate your business! We are The Purple Painted Lady– your small business, Annie Sloan provider. And small business is the backbone of our communities!! We are the ones in YOUR area funding your local Boy Scouts or Girl Scouts. We're the ones donating baskets and money to YOUR local charities. It is the local small business men and women of this country who know YOUR name! Not the conglomerates or Amazon's. Small business owners are there stepping up when their is a house fire to a local family or the food pantry needs a little extra or the middle school play needs a sponsor!
Please kindly consider all of this when you purchase and if you have no one local who retails Annie Sloan Products … please – PLEASE consider giving The Purple Painted Lady your valued business. We have been here for 13 years providing this one on one 24 hour Chalk Paint® Concierge Customer Service for when you have questions or having problems. We care about YOU and your projects!! We are grateful for you and we need you…. We really need you! And hope you will continue being our customer
We are here to help you and appreciate you!