Do you paint pieces of furniture for customers?
If yes, do you use stretch wrap to prepare them for delivery back to your customer?…
If your answer is "no" – you really need to get some. The stuff is awesome!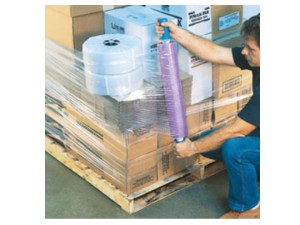 Today we are delivering a hutch and a buffet that I painted with Chalk Paint decorative paint by Annie Sloan using the color Graphite. I mixed three (1 ounce) bottles of India Ink in with the Graphite and it made the Graphite become a deep, rich black!
During the move, we are touching the hinges on the trailer, opening doors to get out, and the weather may not always be picture perfect. So, the stretch wrap totally protects a painted piece from all of those variables. And since the piece is painted in black- any little thing will be visible on it. Just like the example that in dark colored cars- finger prints, dirt and dings are more easily seen compared to light colored cars. Seriously- next time you are on the road- pay attention to the black cars and see how obvious the dirt is versus a white car. However, in my case- it does not matter what color I have painted a piece- every piece gets the "white glove" treatment and I use commercial stretch wrap all over to protect it.
So, do you like the buffet? My customer requested that it be painted first with Greek Blue and then finished in "black." The inside has that "Quiet Riot" effect that Annie Sloan references in her one of her awesome books since I painted the inside in Greek blue.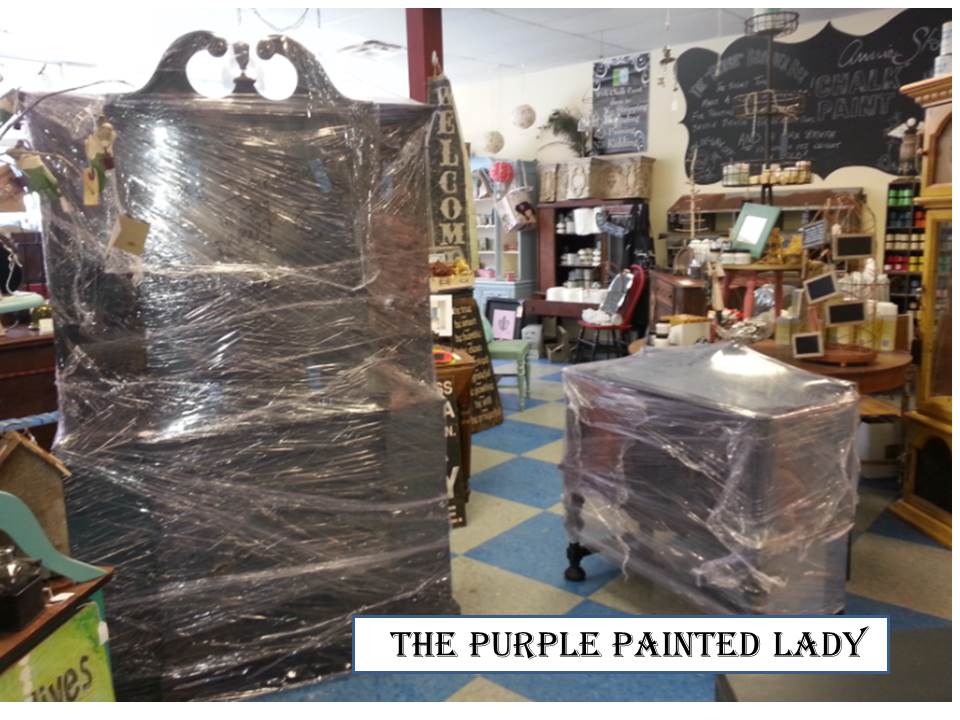 And- since this was painted in Graphite- by using stretch wrap, it really eliminates the issue of finger prints all over it. I just recommend that you wrap your piece just before it leaves your shop and unwrap it immediately once in place at your customer site.
So, if you paint pieces for customers, give them the "white glove" treatment and invest in some stretch wrap. It is awesome since it protects the piece and an additional benefit, is that it keeps doors and drawers from opening during the move. You do not need to worry as much if it is sprinkling out or in my case, snowing! It also looks very professional!
Uline is a great source for stretch wrap. Check out Uline HERE.
And….if you are interested in purchasing India Ink- click HERE.
If you are interested in purchasing Graphite Chalk Paint – click HERE.
Are you interested in purchasing one of Annie's books – click HERE.
So, if you think the information I share here on my website is helpful- please consider LIKING my Facebook page. Click HERE to access my Facebook page and make sure to click the "LIKE" button that is to the right under the banner photos across the top of the page.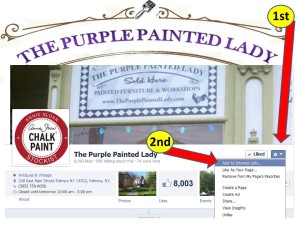 Thanks so much!
Trish