WE have Annie Sloan's newest CHALK PAINT color ~ Giverny in stock at all of our NY locations!
ORDER QUARTS on-line HERE:
Order Sample Pots on-line HERE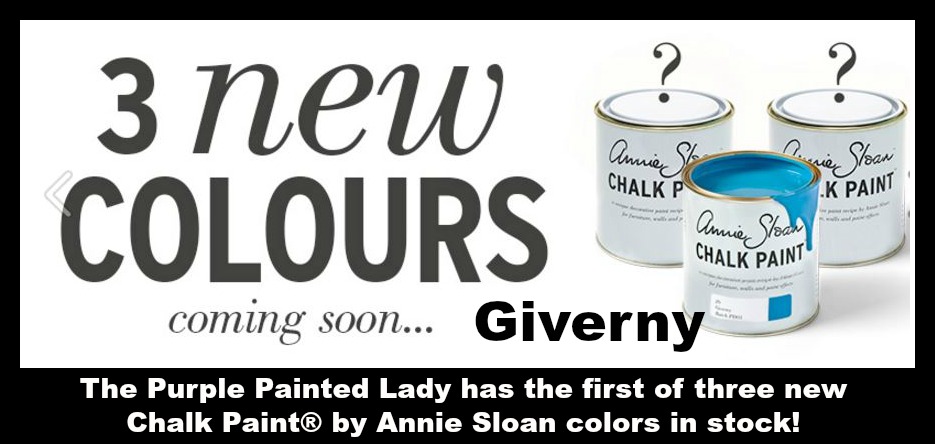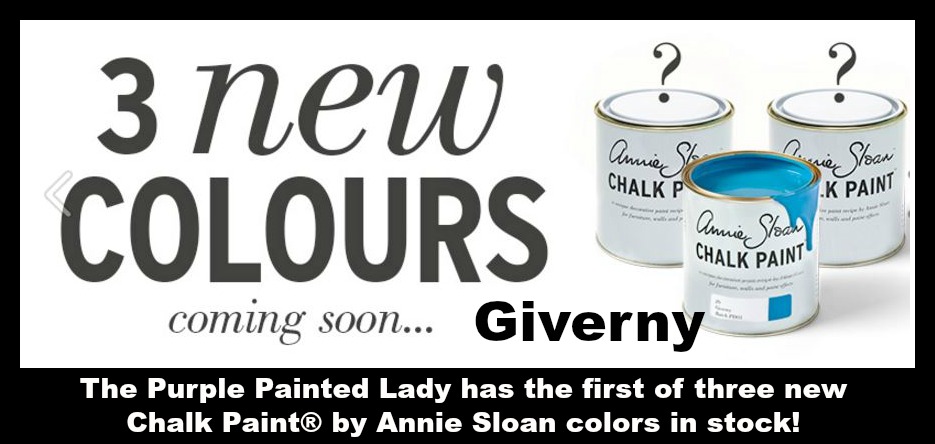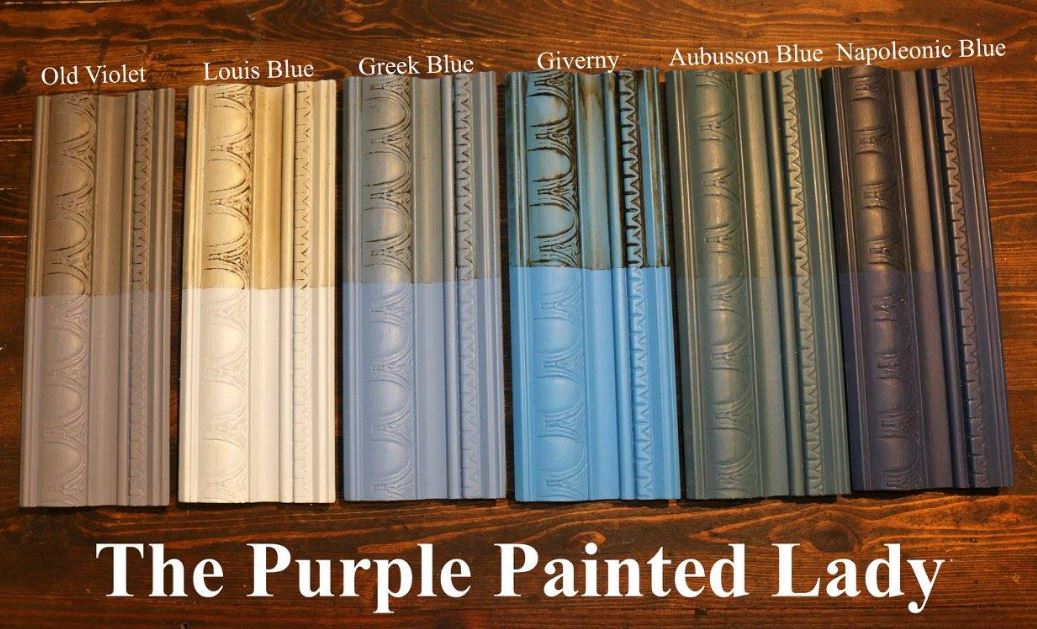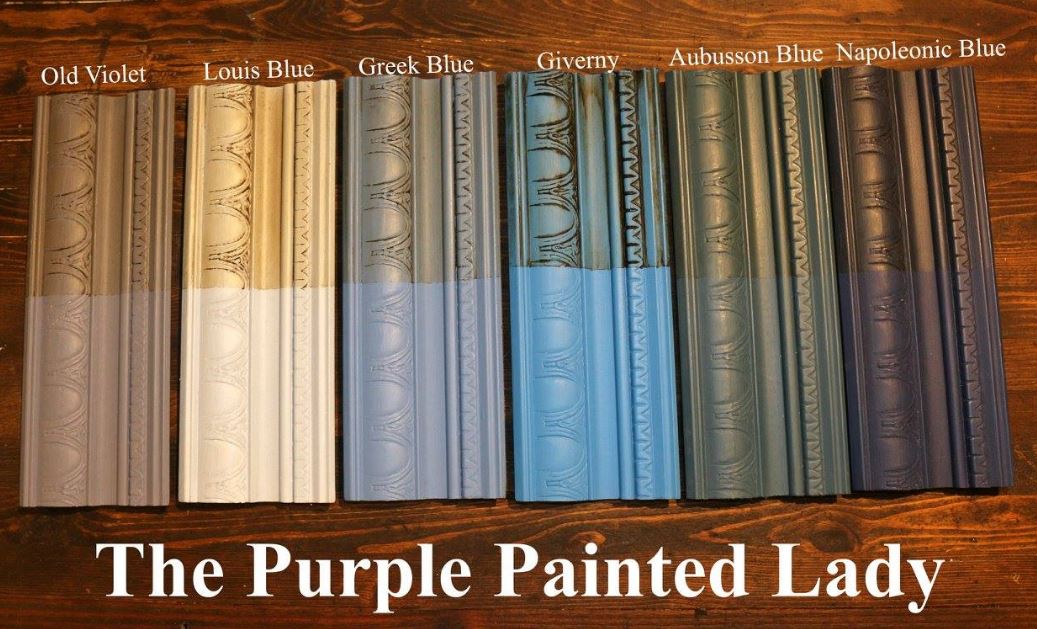 Comparison of Napoleonic Blue and Giverny: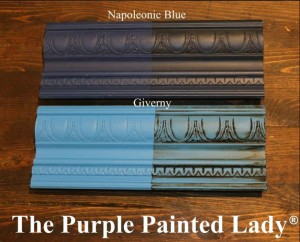 Giverny is a gorgeous shade of blue & available for you TODAY at one of our TWO NY LOCATIONS also!
Our MAIN STORE at 77 West Main Street in Macedon, NY 14502
OR
On Thursday, August 11th – our Greece, NY location at 3200 West Ridge Road, Rochester, NY 14626
And….there will be two more new colors being released in the near future too!
We have it available in QUARTS AND SAMPLE POTS! Check it out HERE=> Giverny