I like to say that French Gilding Wax is a great way to "Ohh La La" with minimal "Mooh La La!" I know that is a bit cheeky, but it is true.
Are you impatient like me- skip reading my post and go straight to the GILDING WAX VIDEO – CLICK HERE
The Purple Painted Lady sells French Gilding Wax here on-line HERE and in our Macedon and Solvay locations.
French Gilding Wax adds sparkle to your projects. Gilding waxes are the closest thing to the look of real gold leaf but are infinitely easier to apply and come in 6 stunningly beautiful colors. We have Renaissance Gold, Empire Gold, King Gold, Copper, Silver, and Pewter/Tin available. You can mix the French Gilding Wax for a multitude of color variations like Platinum and Gold Leaf.
Here is my "HOW TO" to suing French Gilding Wax:
Most importantly- Gilding Wax is used LAST in the sense of project's process.
I like to use the analogy of decorating a cake. You add the pretty roses to it after you are done frosting. You do not re-frost your cake after adding roses. This same example applies to the Gilding Wax. After you have painted, distressed, waxed- then add your Gilding!
Gilding Wax is easy and fun to use. It adds a little sparkle to any project, no matter if it is humble or grand. It is perfect to emphasis detail of a piece, especially if it is ornate. But even using it in a subtle way on a simple cabinet, cam really add a little drama!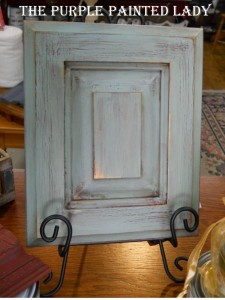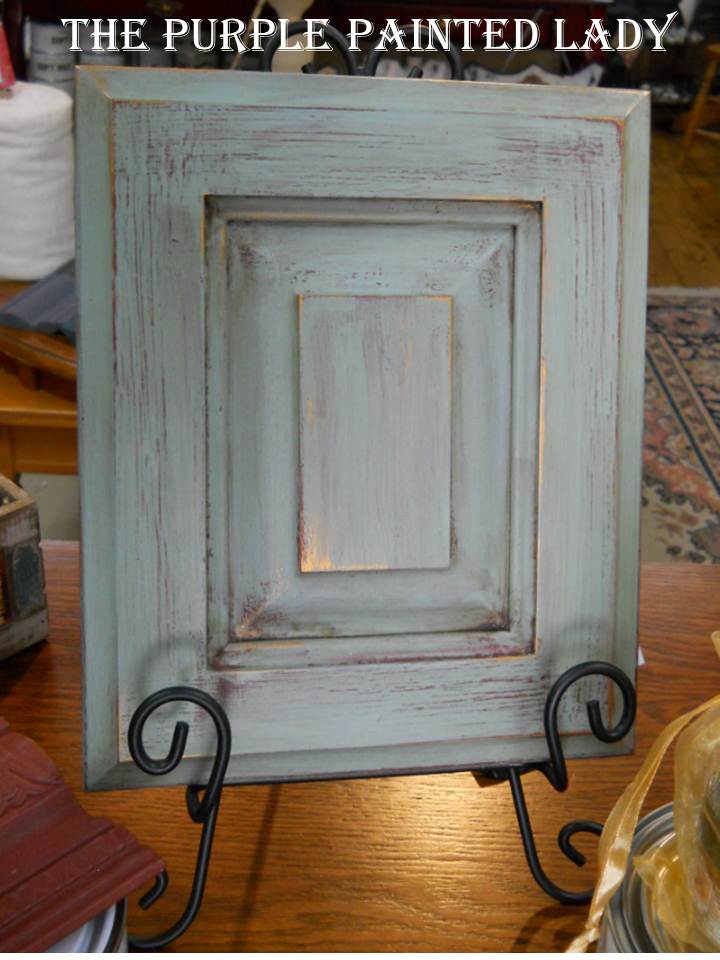 HOW TO APPLY GILDING:
No fancy tool, I just literally opened the top of the 30 ml glass container and using my finger- lightly touched the creamy Gilding Wax. It has a smooth-silky feel to it! Very luscious. The reason I like to apply Gilding Wax using my pinkie or index finger is because I can gauge exactly where it is being placed. I have better control using my finger. I only put a VERY SMALL amount in a small spot on my finger since I do not want to be sloppy and get the Gilding Wax in an area- that I did not intend for it to be.
WHAT TO DO IF THE GILDING GETS ON A SPACE YOU DO NOT WANT?
However, if it does get on an area where it should not be use a little of Annie's Clear Wax on a rag and wipe off the extra gilding- this works like a charm! OR…worse case scenario….use a very little amount of mineral spirits on a Q-tip and lightly touch the area and wipe. Note though- mineral spirits effects ALL wax so you want to make sure you have minimal on your Q-tip or it will effect your wax finish. (I hope that makes sense)
By dipping a small brush 1" or 2" brush into mineral spirits wiping the excess on a paper towel, then dipping into the wax you can create a beautiful metallic glaze for your entire piece.
Mixing the gilding waxes together allows you a larger range of colors in which to make your piece unique. Try mixing Silver and Brass or Empire for an exceptional platinum color.
Now – to contradict the "finger" application noted above – another great way to use the French Gilding Wax is by taking a a little mineral spirits, placing it in another container and add a little Mineral Spirits to it. By doing this, you create a metallic glaze that you can use a brush to gently apply to your painted pieces. Use the Gilding glaze strategically or all over- either way- you will love it!
I was playing around the other day with a sample board at the shop. First I painted it with Antoinette Chalk Paint™ Decorative Paint by Annie Sloan and then – while it was still wet- wiped a good amount of the Chalk Paint™ off. Not sure why I chose to do that- but I did.
Although the washed off sample board had a simple look- I still thought it was pretty. But then I realized how much nicer it would be by applying a little French Gilding Wax.
Immediately I realized how the French Gilding Wax transformed something that was simple & pretty- to something that was haute & exquisite.
French Gilding Wax is so easy to use!
Using my pointer finger, I rubbed some of the Empire Gold Gilding Wax to my sample board…and WOW! The areas I wanted to accentuate- danced with luster. The French Gilding Wax was incredibly easy to use and I immediately started to think of all the projects I plan on using this with.