I am so excited!!!
Chalk Paint® Sample Pots….GLORIOUS Sample Pots are now available for me to order here in the USA again!
AND….I just ordered a TON! Seriously- I really did order a ton!
If you have been waiting for them- I want to guarantee you – that the day we receive ours …is the day yours will ship out!
And we ship orders Monday through Friday…almost always same day that you place your order too!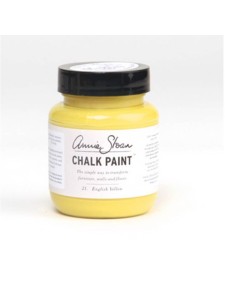 We sell sample pots for $11.95! So, if you are interested in purchasing a pot or two or three- just click HERE

And although you cannot see me- I just had to share that I am doing a happy dance!
Available in all 31 delicious colors. A sample pot can cover between 14 and 17 square feet of surface. And actually if you thin it with a little with water ~ it will go even further!
Happy Painting!