The Purple Painted Lady wants to be your one source for Decorative Paint Products!
I am very excited to announce a new product that is taking the country by storm when it comes to cutting edge decorative design transforming furniture and cabinetry. Please allow me to introduce you to
Wood Icing™.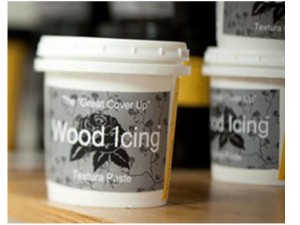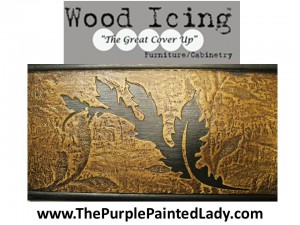 You must own a retail space or are a wood cabinetry shop to attend! So, if you are looking to broaden your suite of Decorative Paint Products- then this is a workshop not to miss!
Learn 12 techniques over two days!
Contact The Purple Painted Lady if interested in the October 8 & 9 workshop being held in the beautiful Finger Lakes Region of Upstate NY during our spectacular fall foliage & wine season.
Need help coordinating lodging? No problem! My girlfriend owns a local B&B and I can manage lodging & evening entertainment.
There is limited seating ~ so don't wait to register.
Hope to hear from you- email or phone with questions or to make reservations.

—
Thanks so much!
Tricia Migliore Kuntz
The Purple Painted Lady