Thinking about painting your kitchen cabinets?

Come to our Macedon location (77 Main Street, NY 14502) on Thursday, January 8th STARTING at 7pm till 9pm in Macedon, NY
If you are feeling:
* intimidated?
* Don't want to mess it up?
* Want them to look beyond beautiful and professional?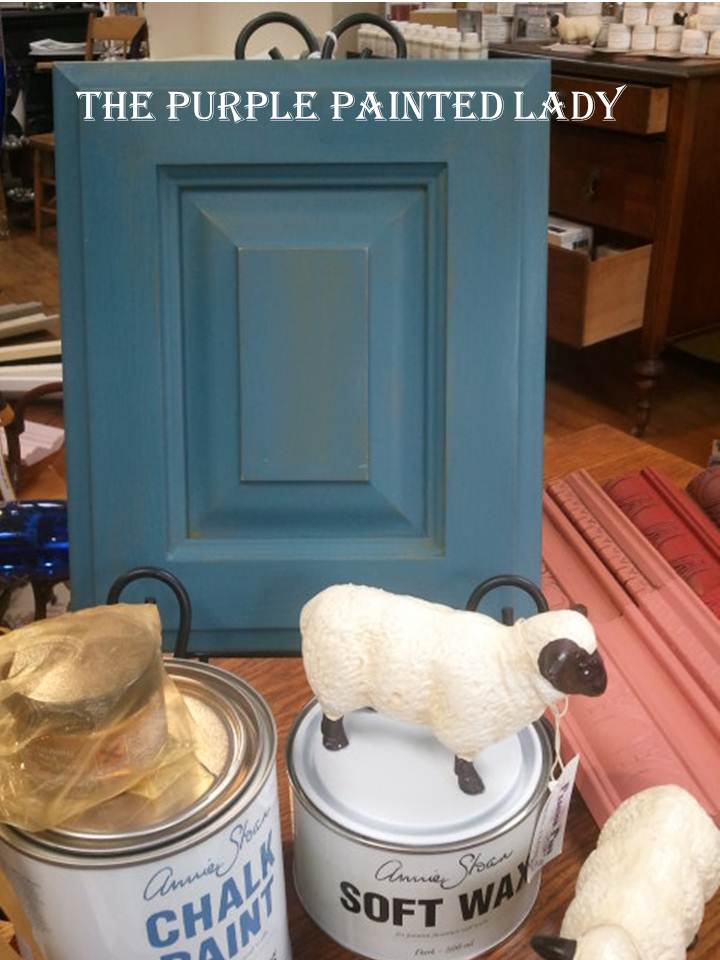 You should consider coming to our FREE Q&A session! Bring a cabinet door with you also!
Trish, The Purple Painted Lady will be sharing, from beginning to end – the process to follow when using Chalk Paint® decorative paint by Annie Sloan.
The class starts promptly at 7pm. We will not go back and revisit information- so please arrive on time.
Also- to gauge how many chairs we need- please give us a call at 585-750-6056 or email us takuntz@rochester.rr.com letting us know if you are coming.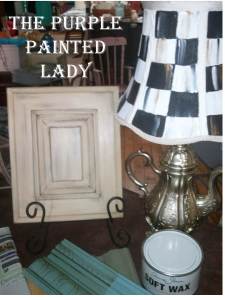 Feel free to RSVP on Facebook if you are on Facebook. Click HERE for our Facebook Event for this seminar.