Have you been wishing your kitchen cabinets looked different?
Would you love to replace them- but the cost involved will just break the bank?!
Well then- you should spend some time at The Purple Painted Lady and we can help you transform your kitchen into the room you wish it was – and with minimal cost.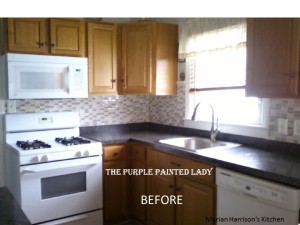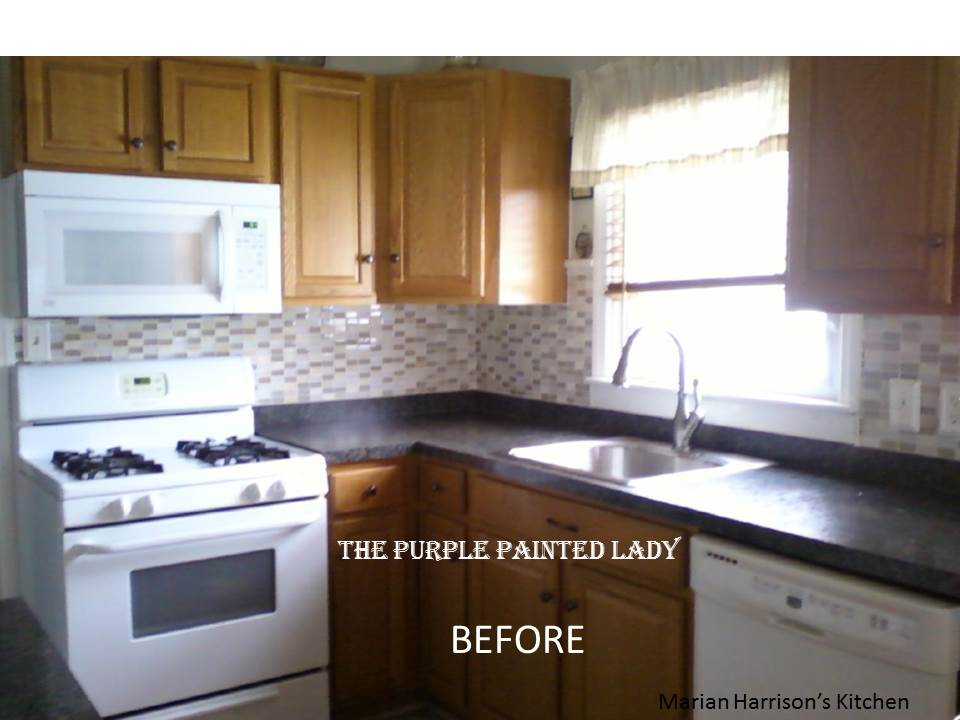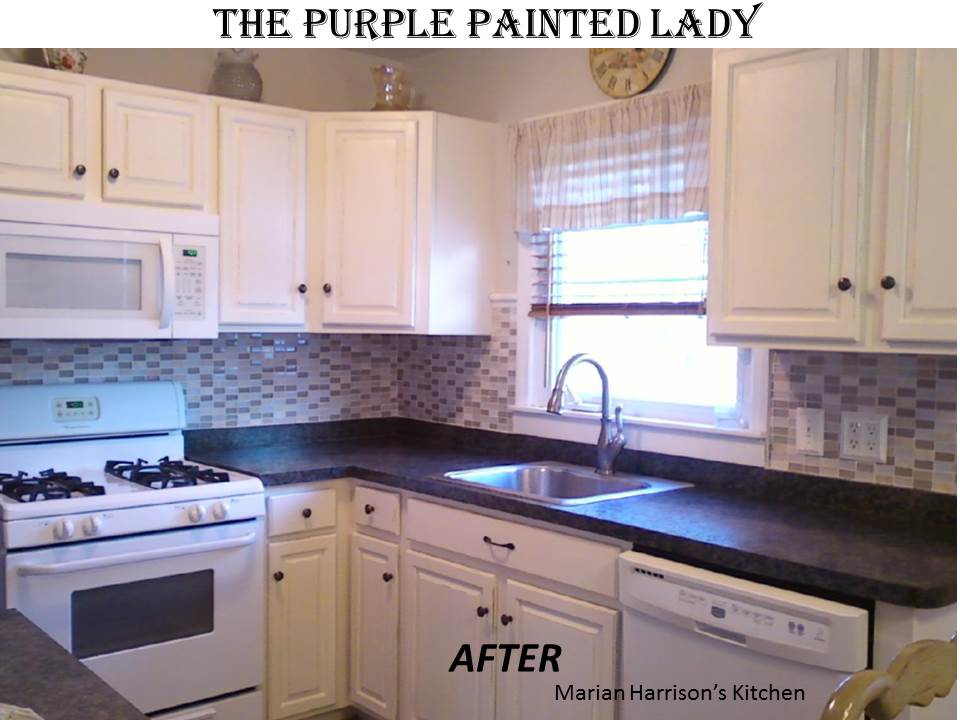 On Tuesday, March 25th at 7pm we will spend an hour discussing using Chalk Paint® decorative paint by Annie Sloan and the results you achieve in your kitchen. ARRIVE at 6:45, since we will begin promptly at 7pm and not have time to re-visit material if late arriving.
You should consider bringing:
1. one of your kitchen cabinet doors with you
2. a drawing of your cabinets with calculated square footage
3. a photo on your phone or ipad – that is very helpful too.
This evening is INFORMATIONAL ONLY…so if you are afraid someone will be pressuring you to buy product- think again! In fact- you will have to practically beg us to sell you product- since our mission this evening is to only expose you to the best option on the market to transforming your cabinets.
Beautiful finish, incredibly durable, extremely reasonably priced, and user friendly. So…what are you waiting for?
Register by clicking on the Facebook EVENT link HERE, OR calling 585-750-6056 OR emailing us at thepurplepaintedlady@gmail.com.
Hope to see you there!
Trish
The Purple Painted Lady